What's My 2023 Tax Bracket?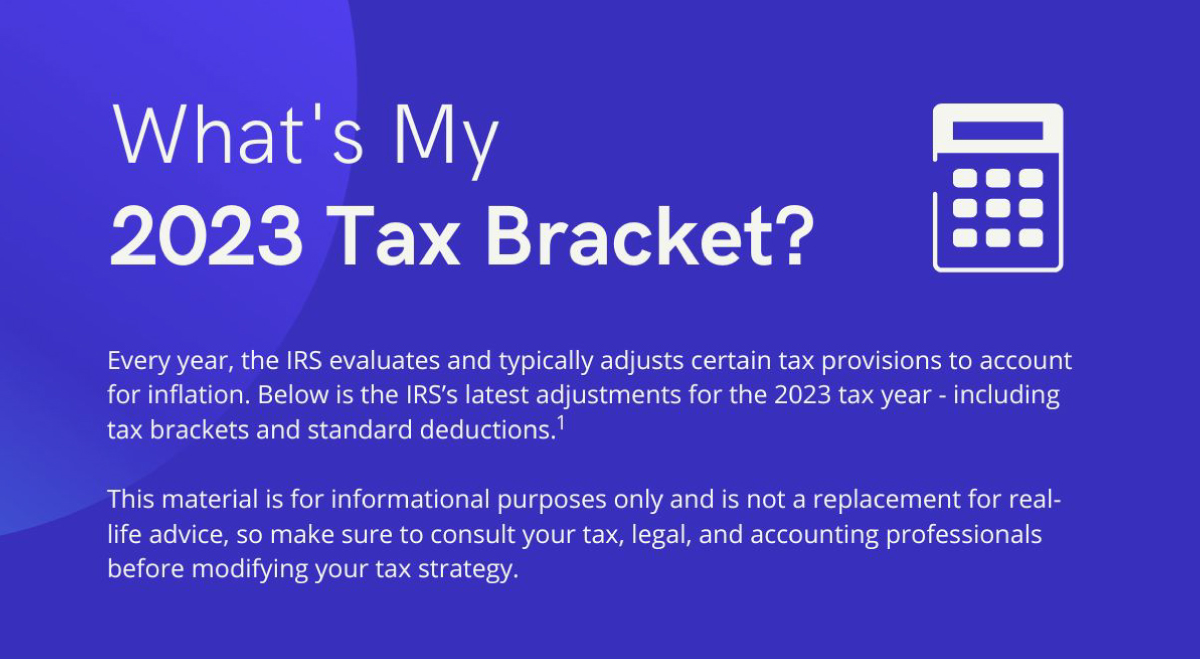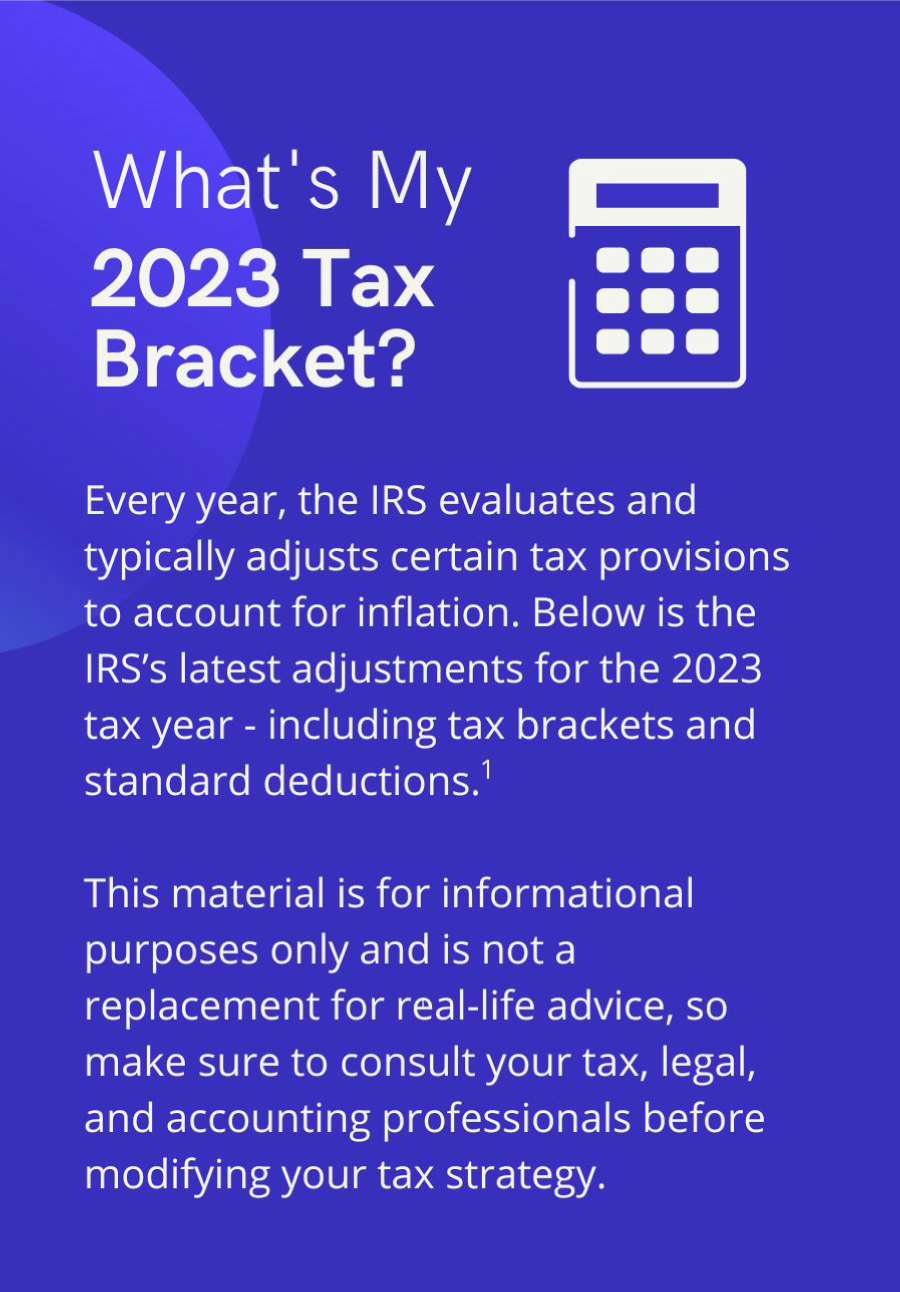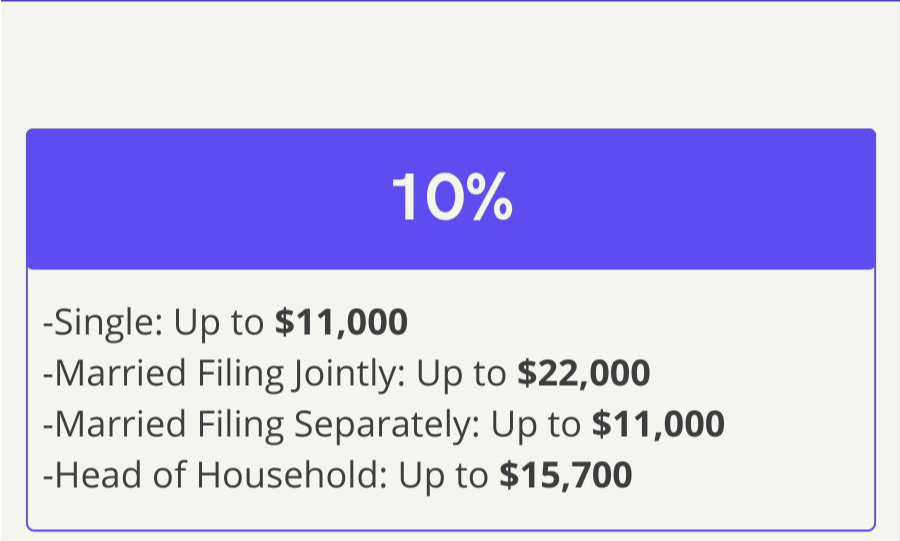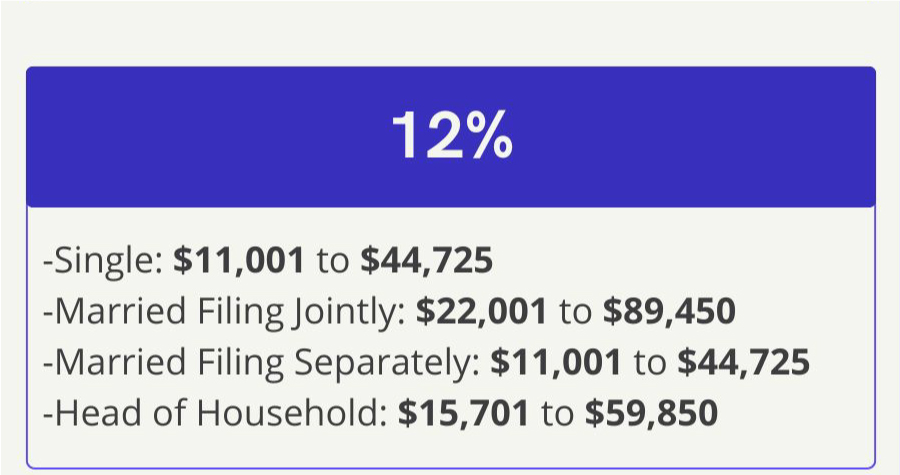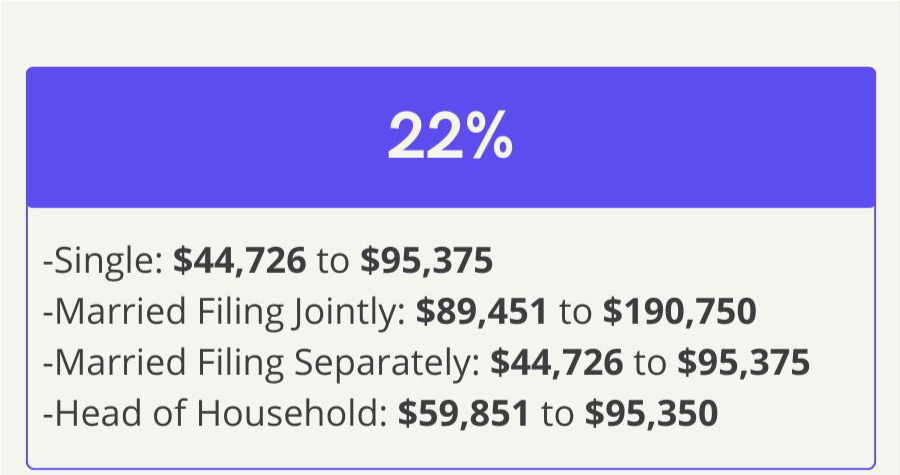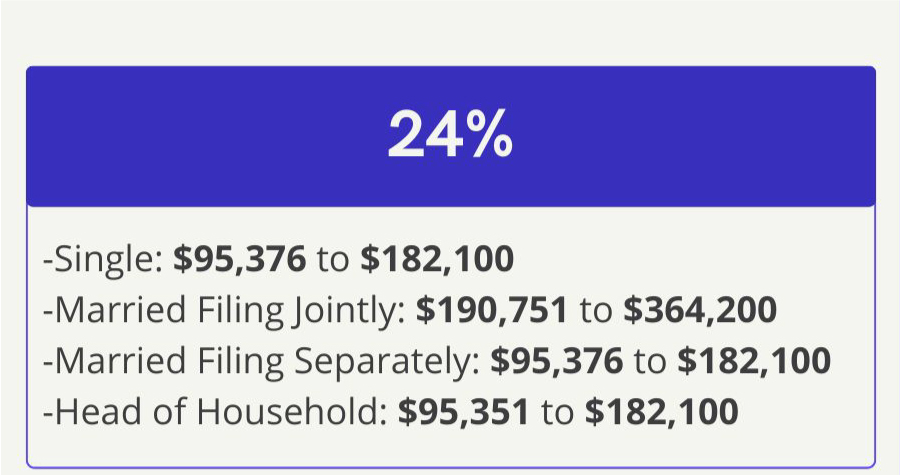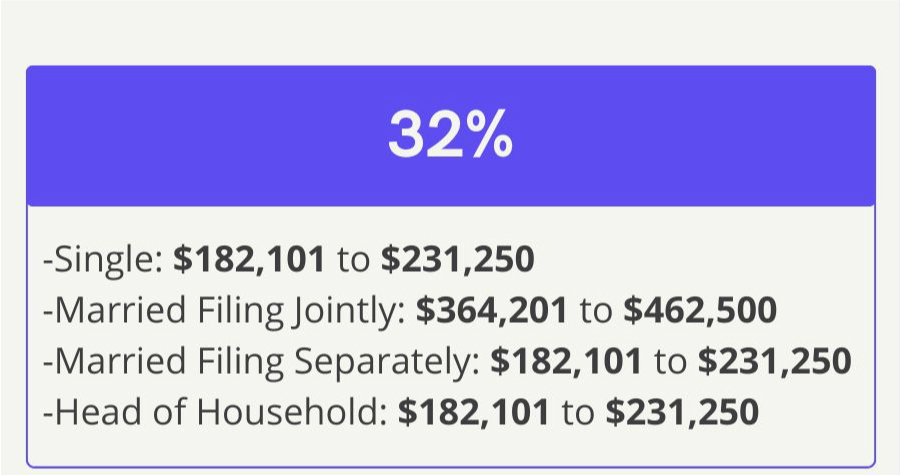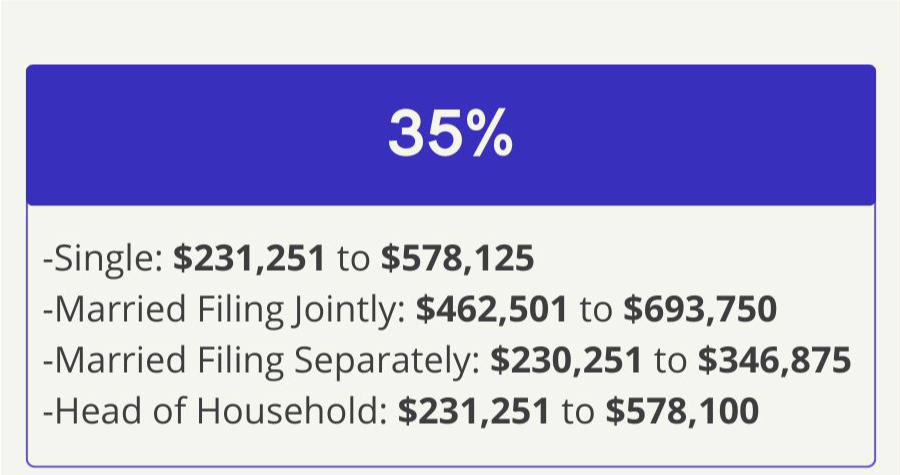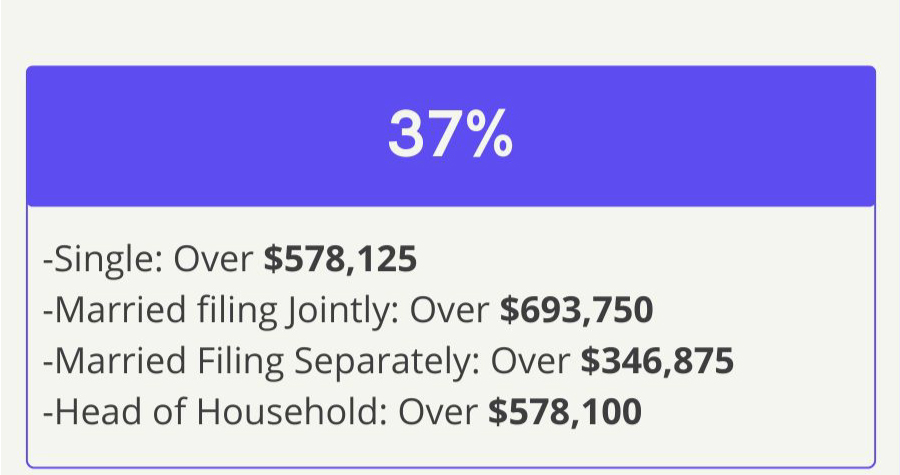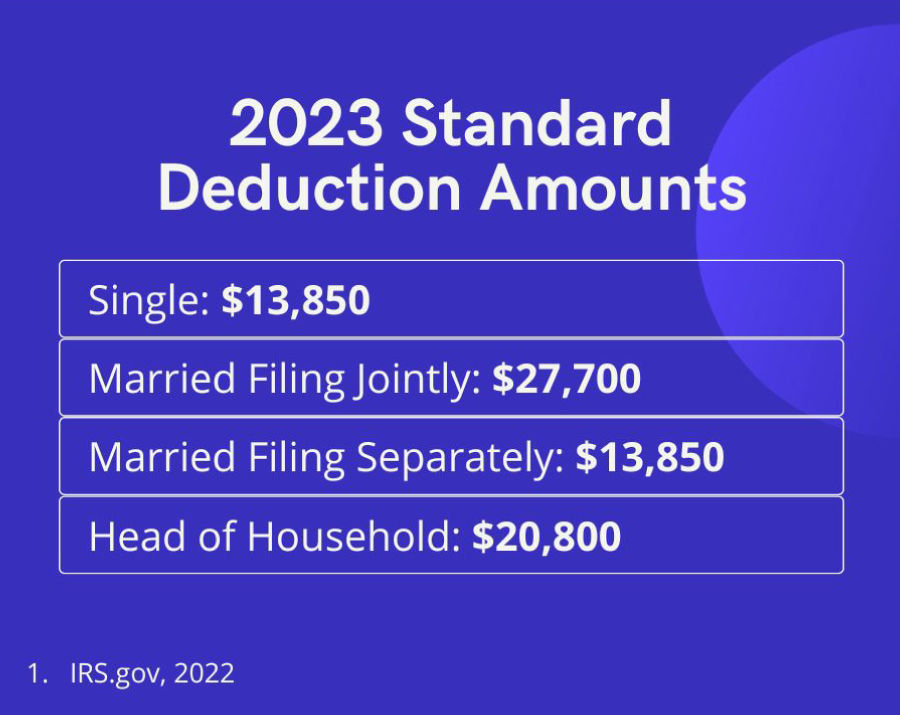 Related Content
Congratulations, you're ready to commit. Perhaps you now share keys to the same front door or there's a ring in your future.
Using smart management to get more of what you want and free up assets to invest.
Beneficiary designations allow assets to pass directly to whomever you designate thus by-passing the costs and time involved with the probate process.