Bull & Bear Markets: A Timeline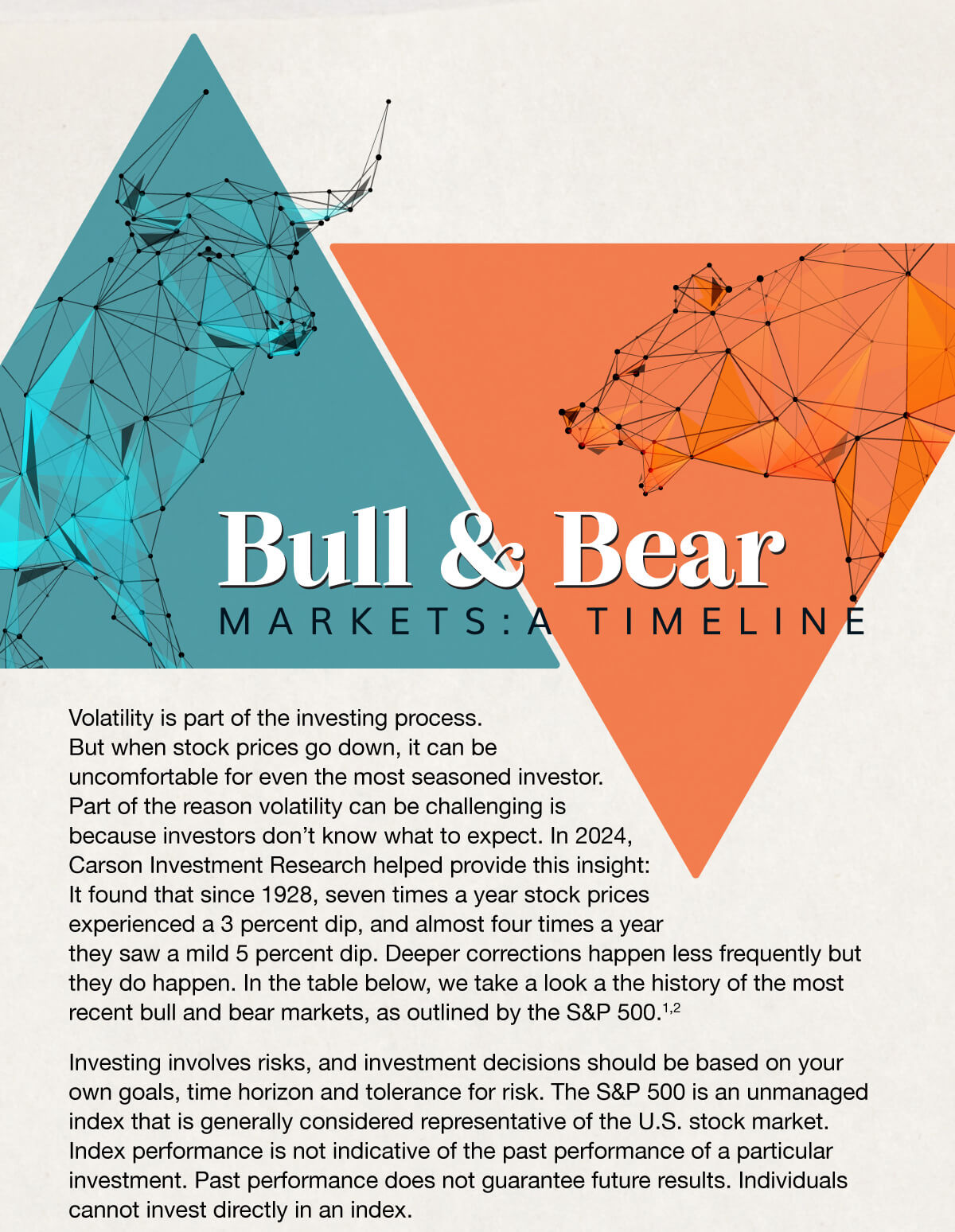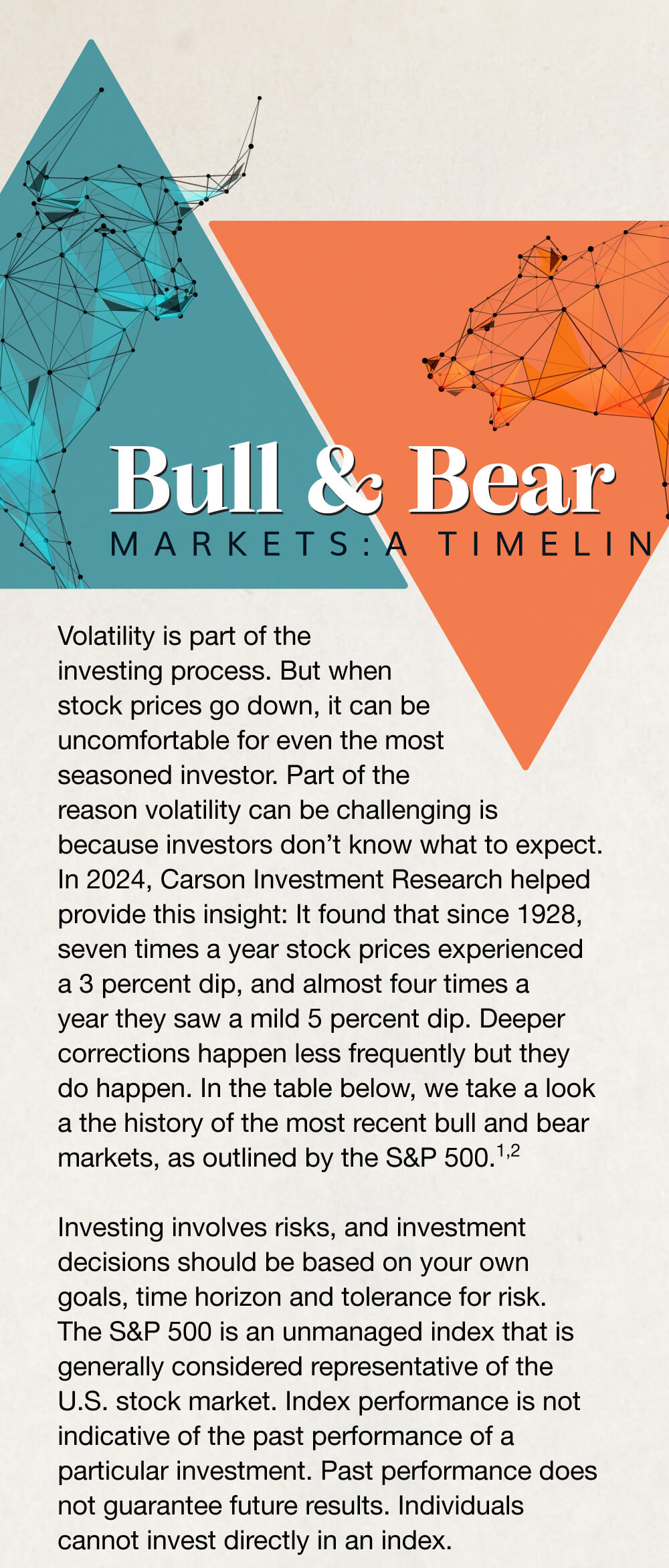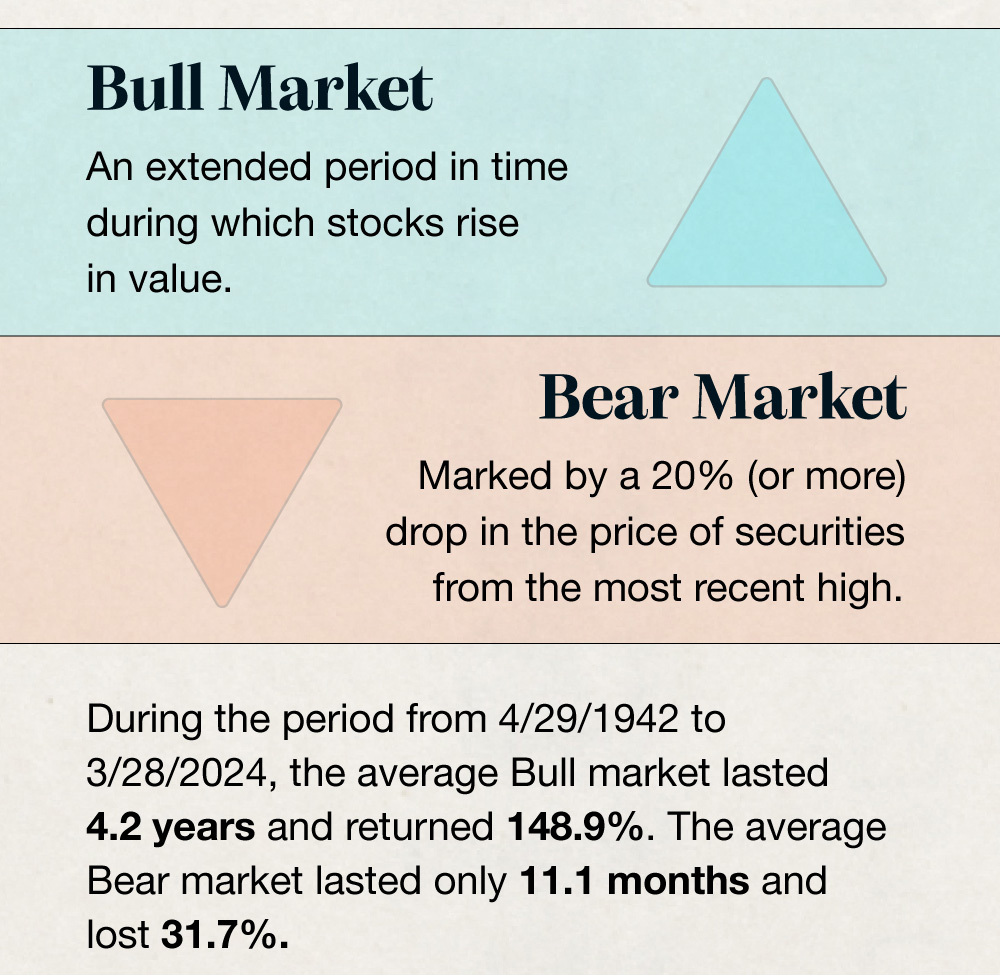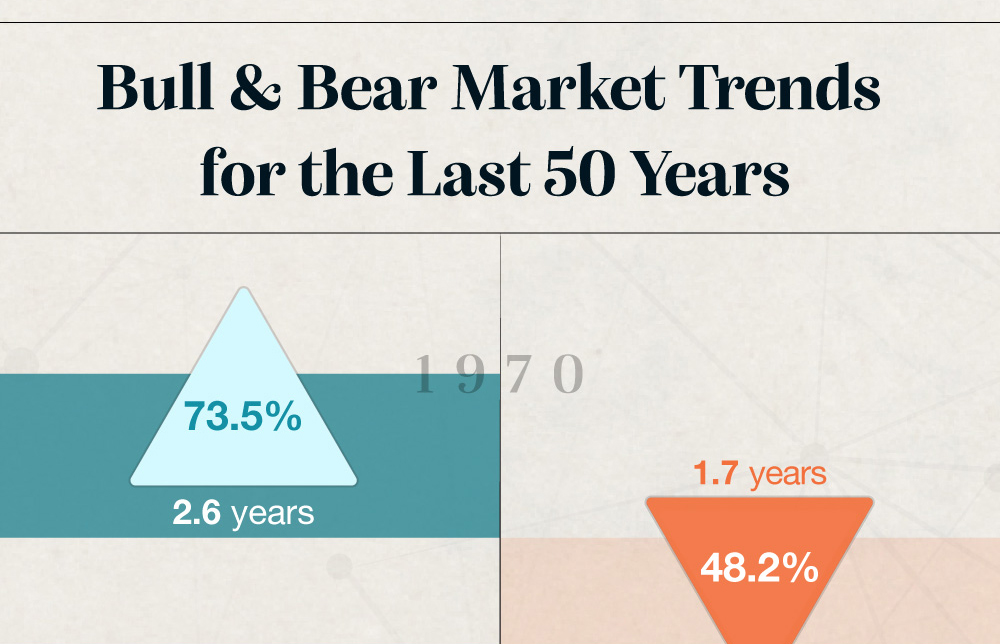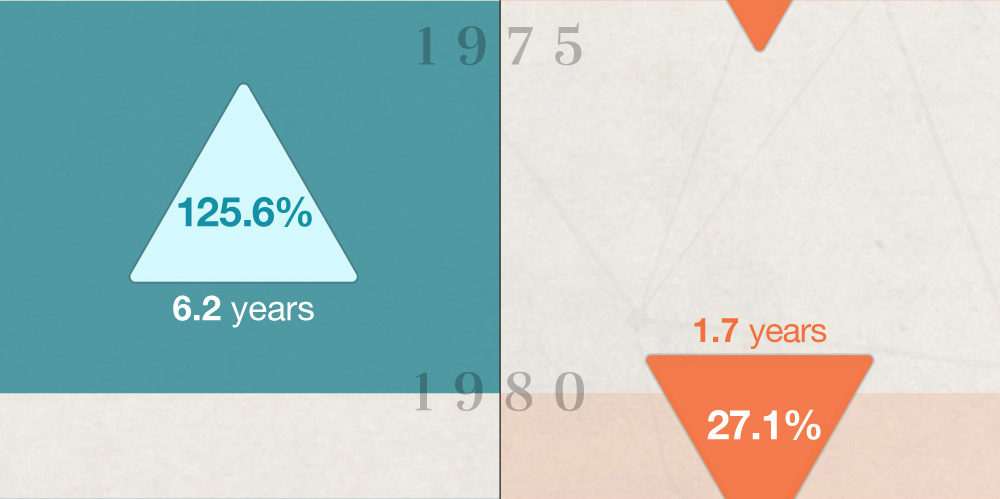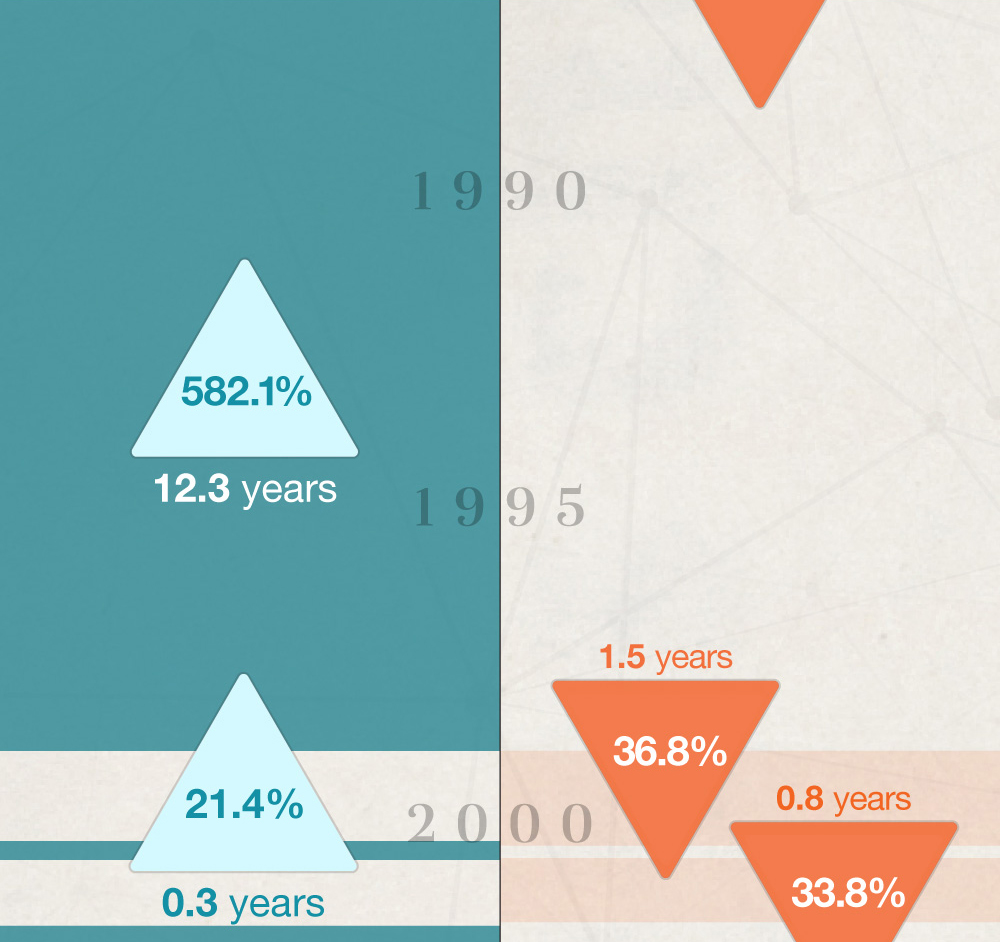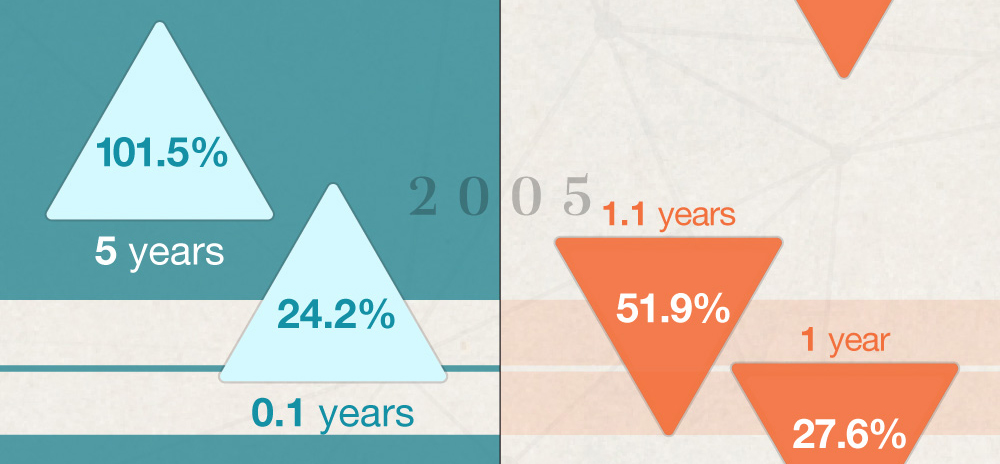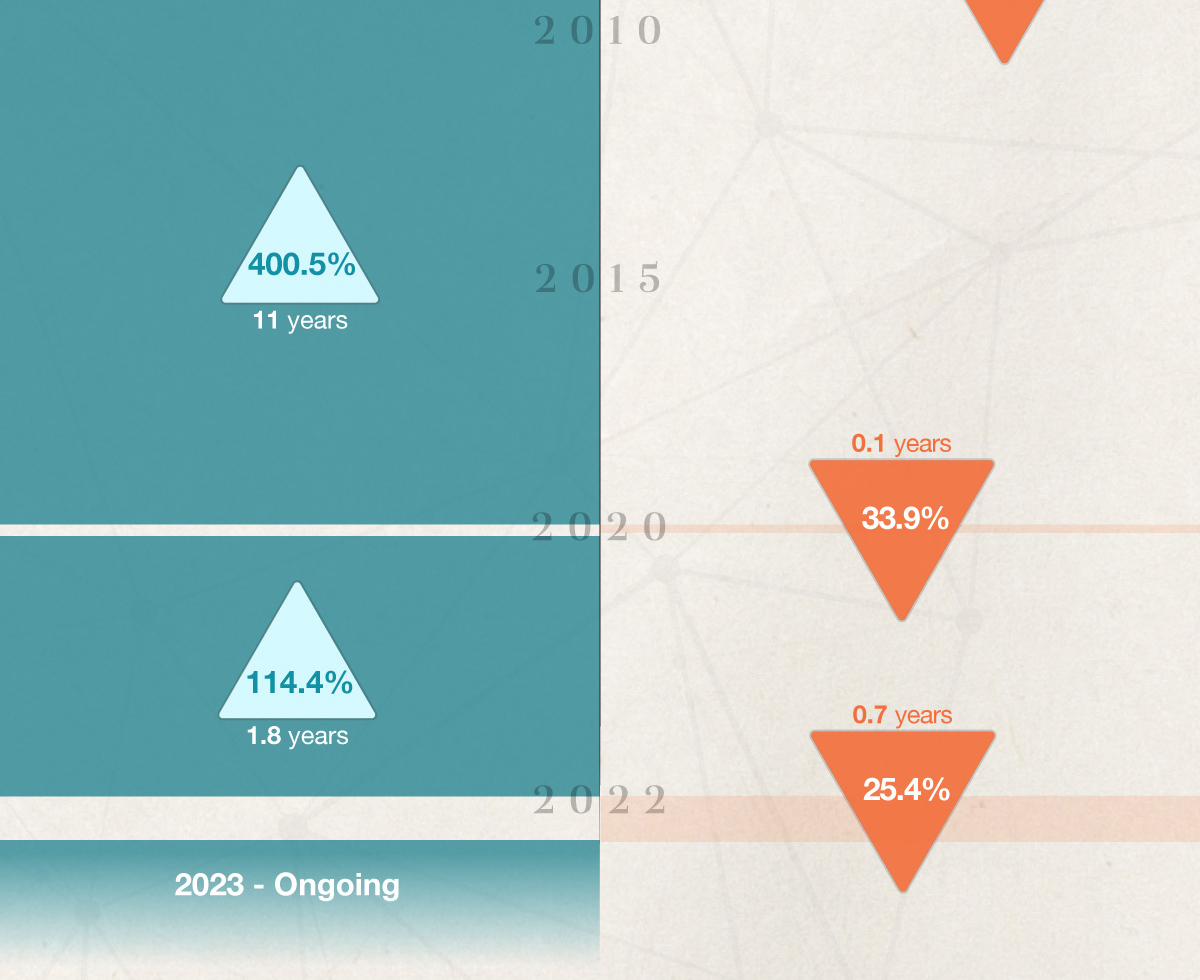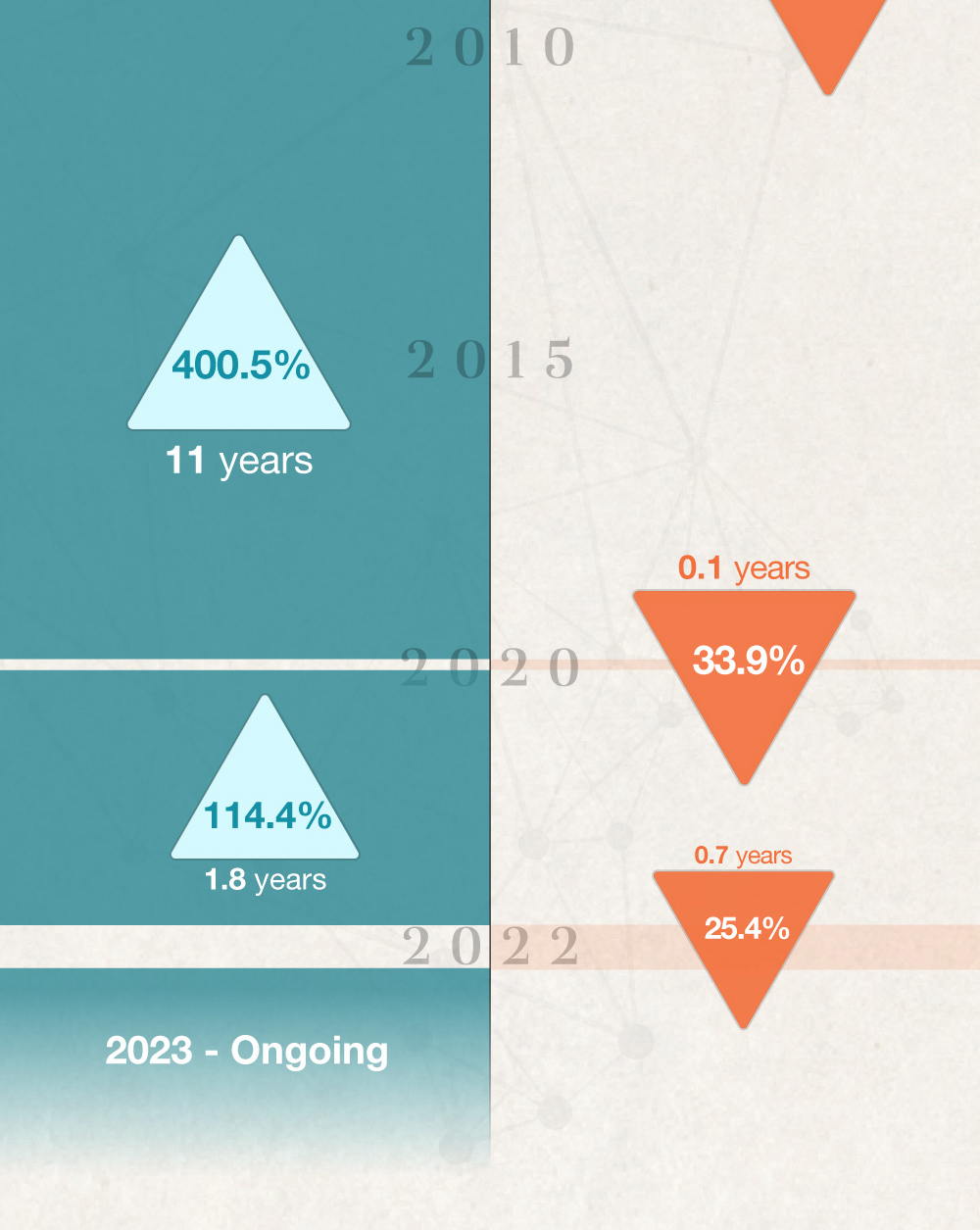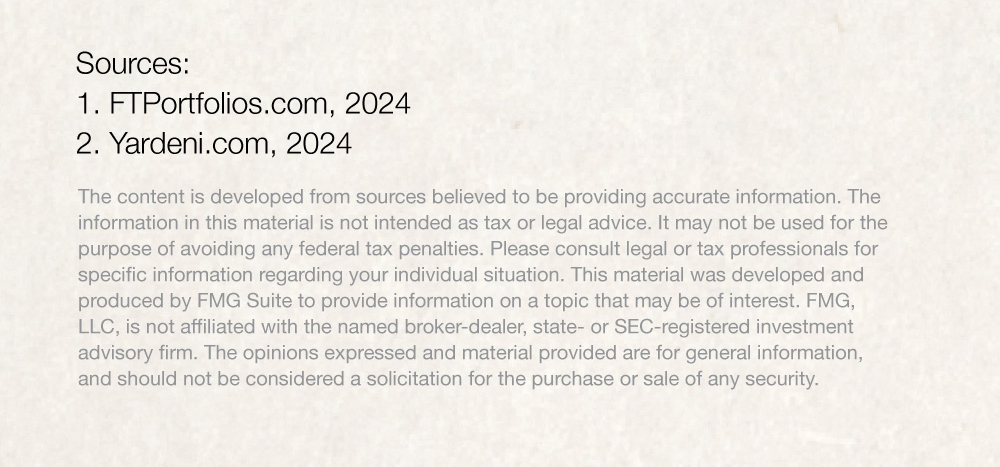 Related Content
It's morning and you're out the door. Immediately your home's smart devices take over, dialing down the heat, turning off the coffeemaker, and arming surveillance inside and out. In the car, rain-sensing wipers activate at the first drops; adaptive cruise control maintains a steady pace; and upon arrival, parking assist gets you into a tight space, no problem.
When it comes to retirement, some people can quit working and fall immediately into good money habits that they've practiced for years.
Help determine the required minimum distribution from an IRA or other qualified retirement plan.