Key Money Moments: 4 Times You Should Talk to a Pro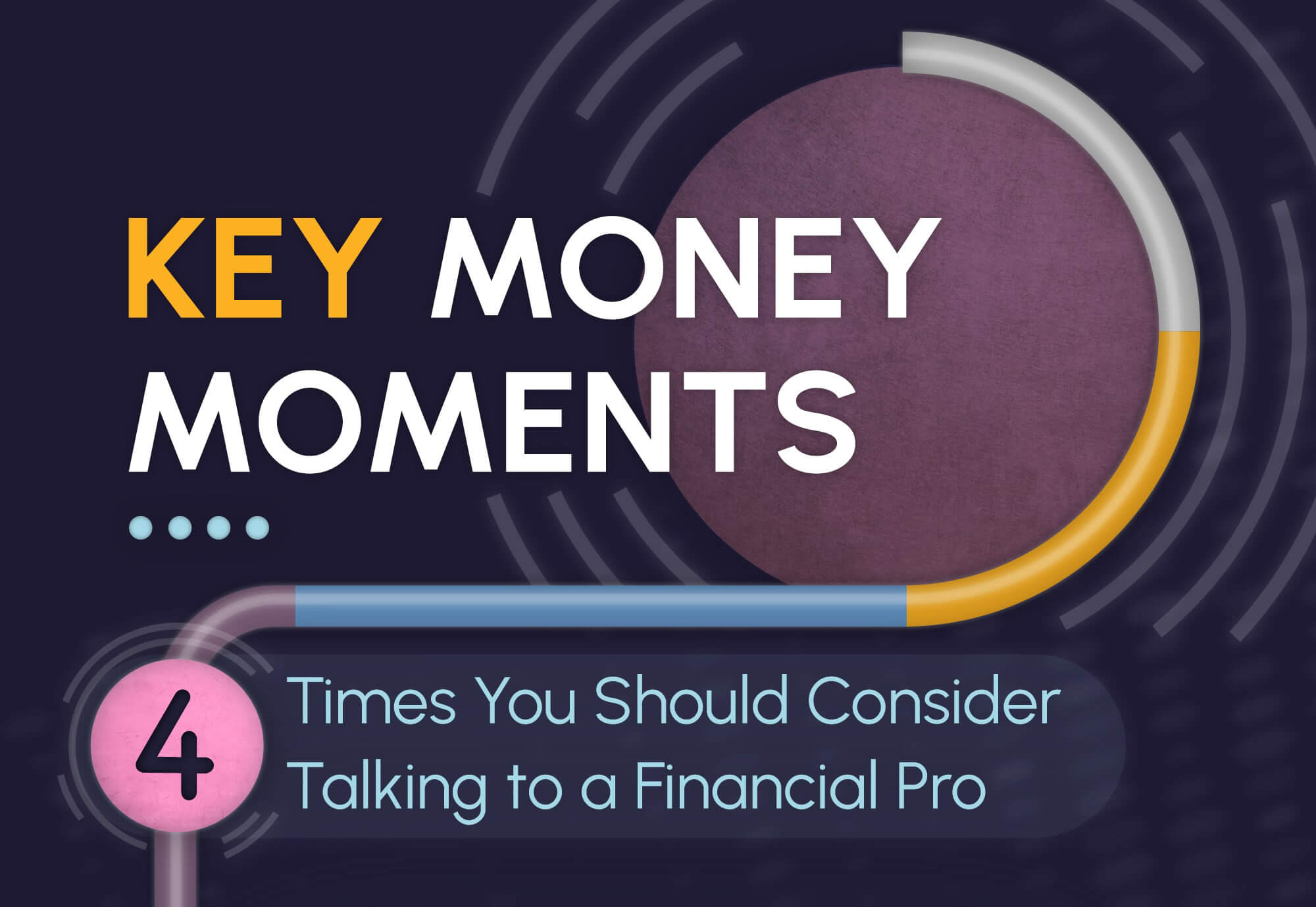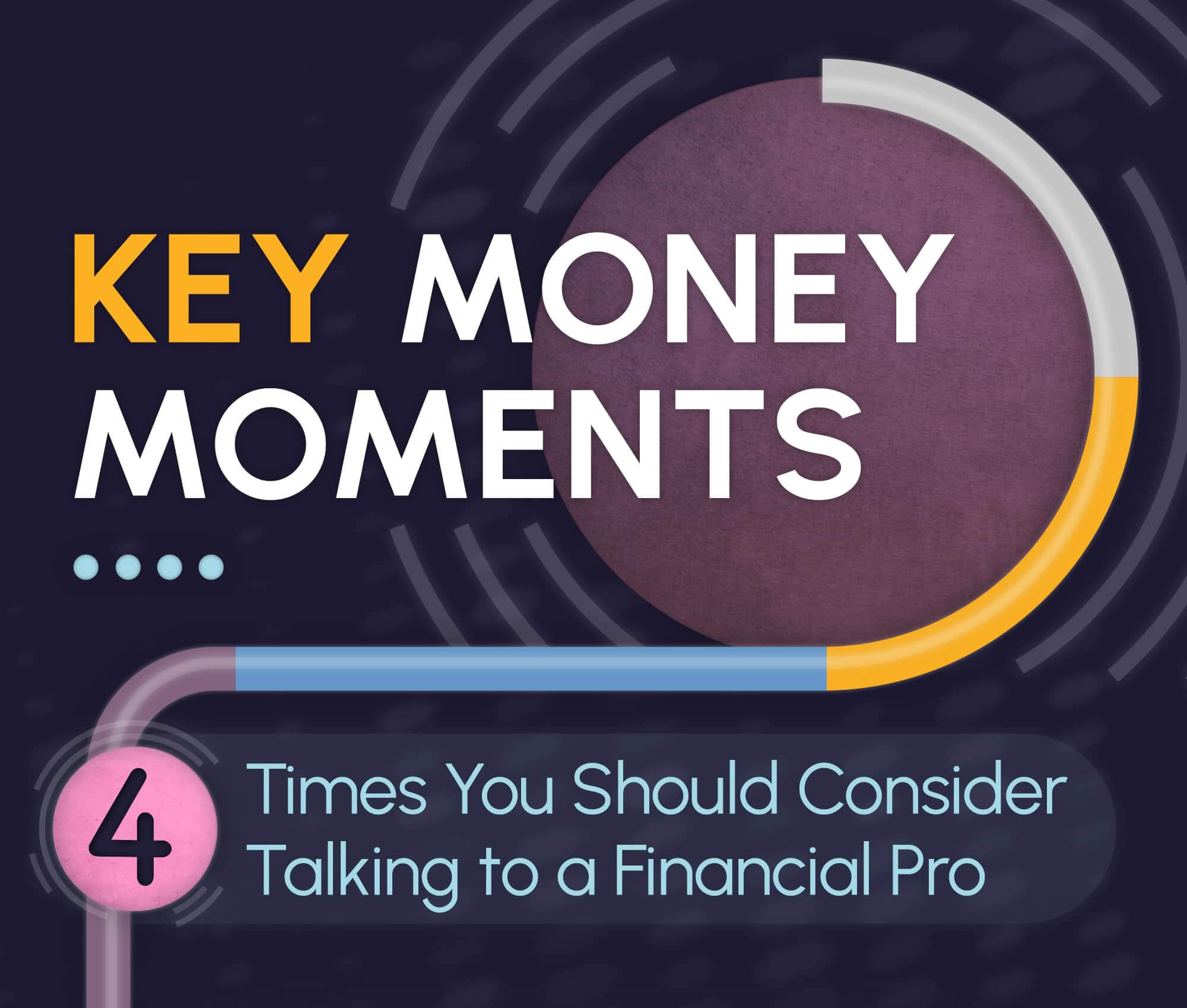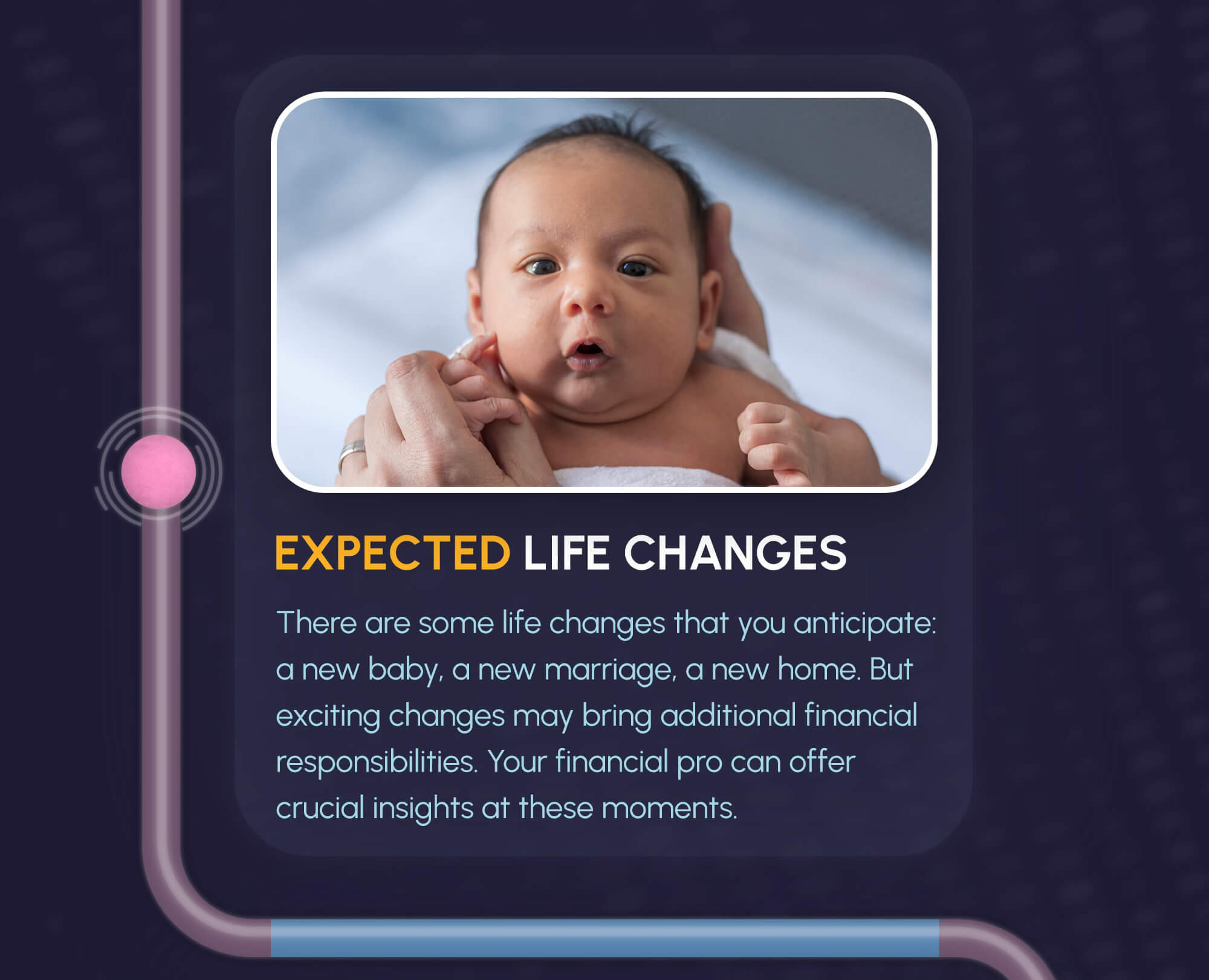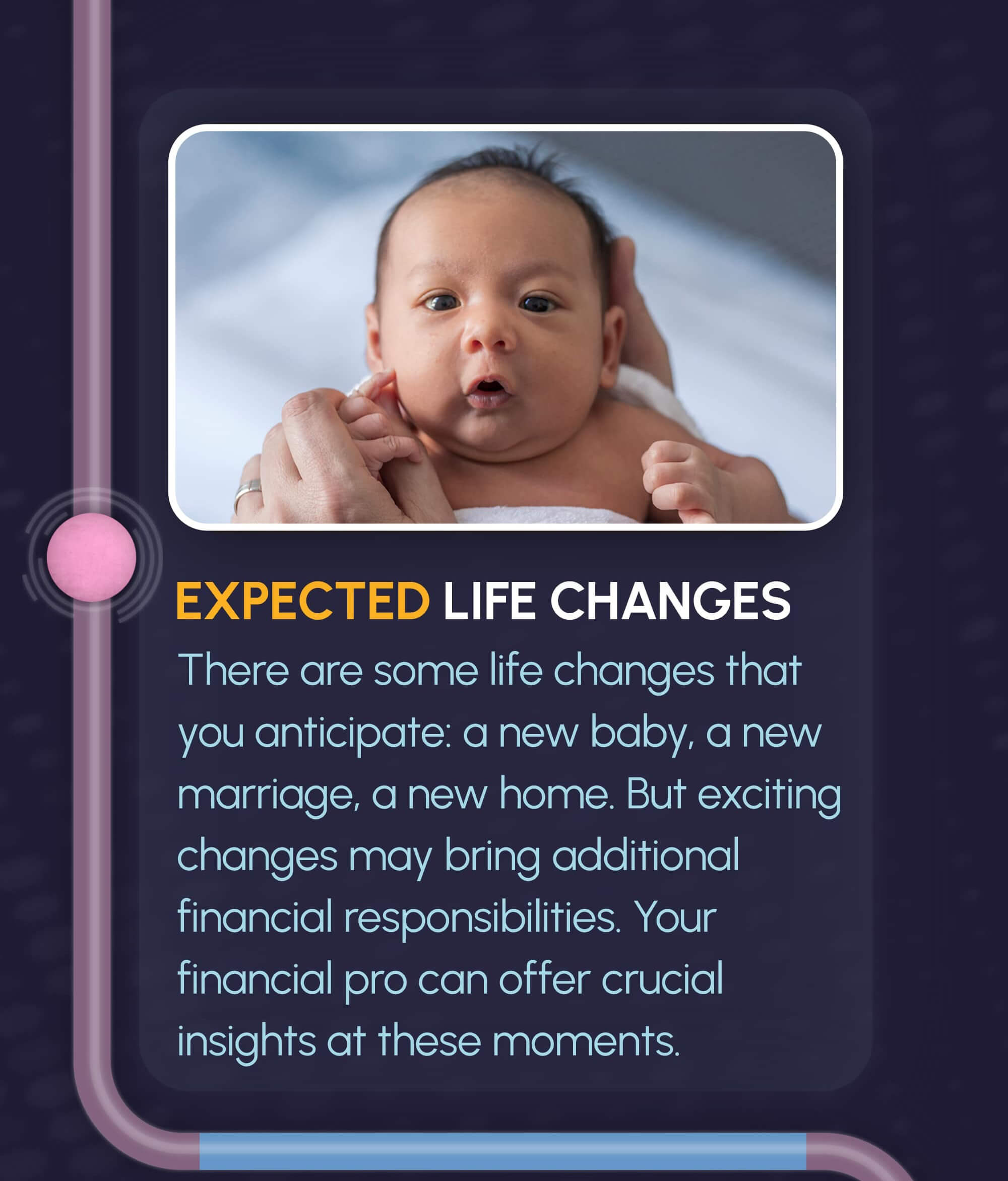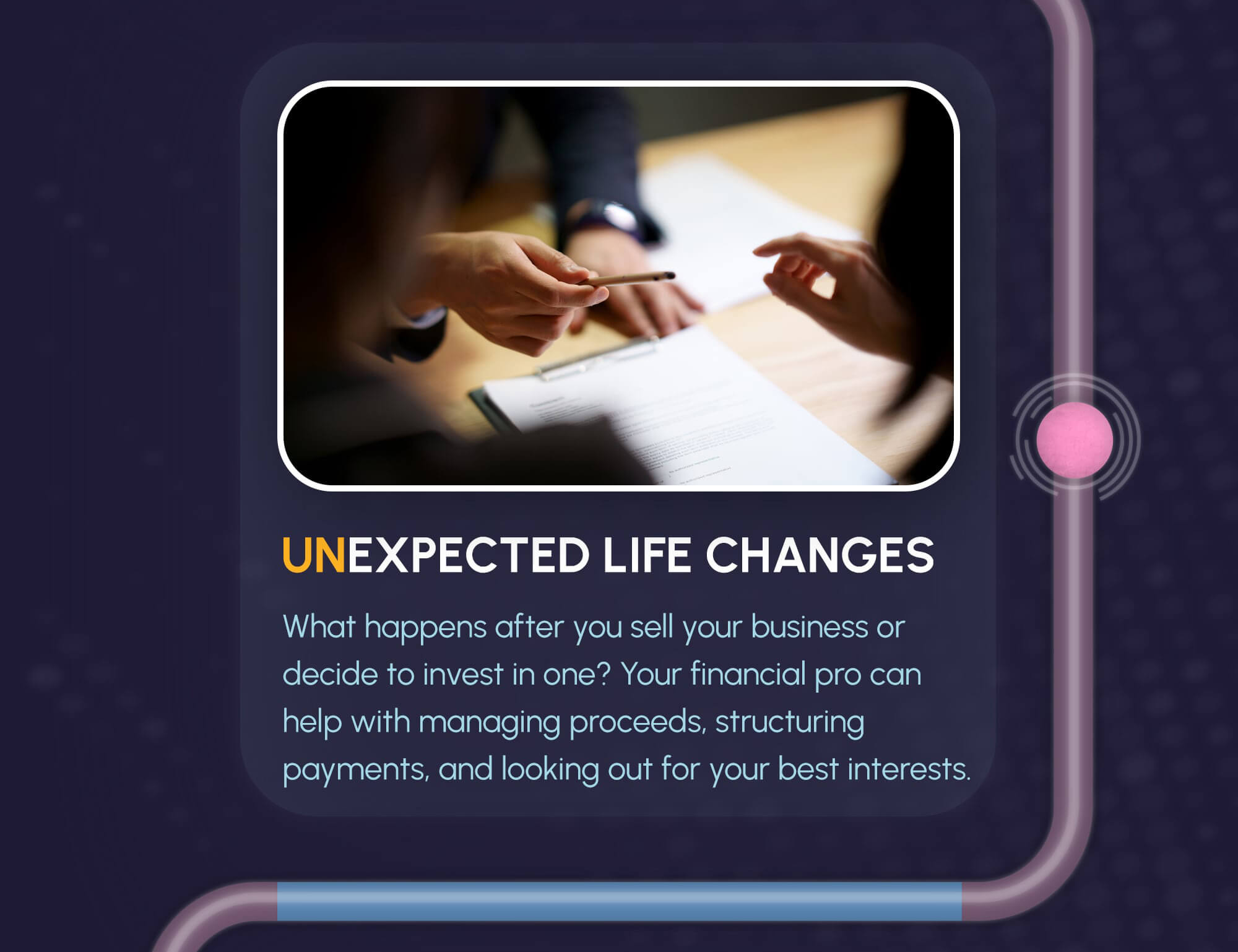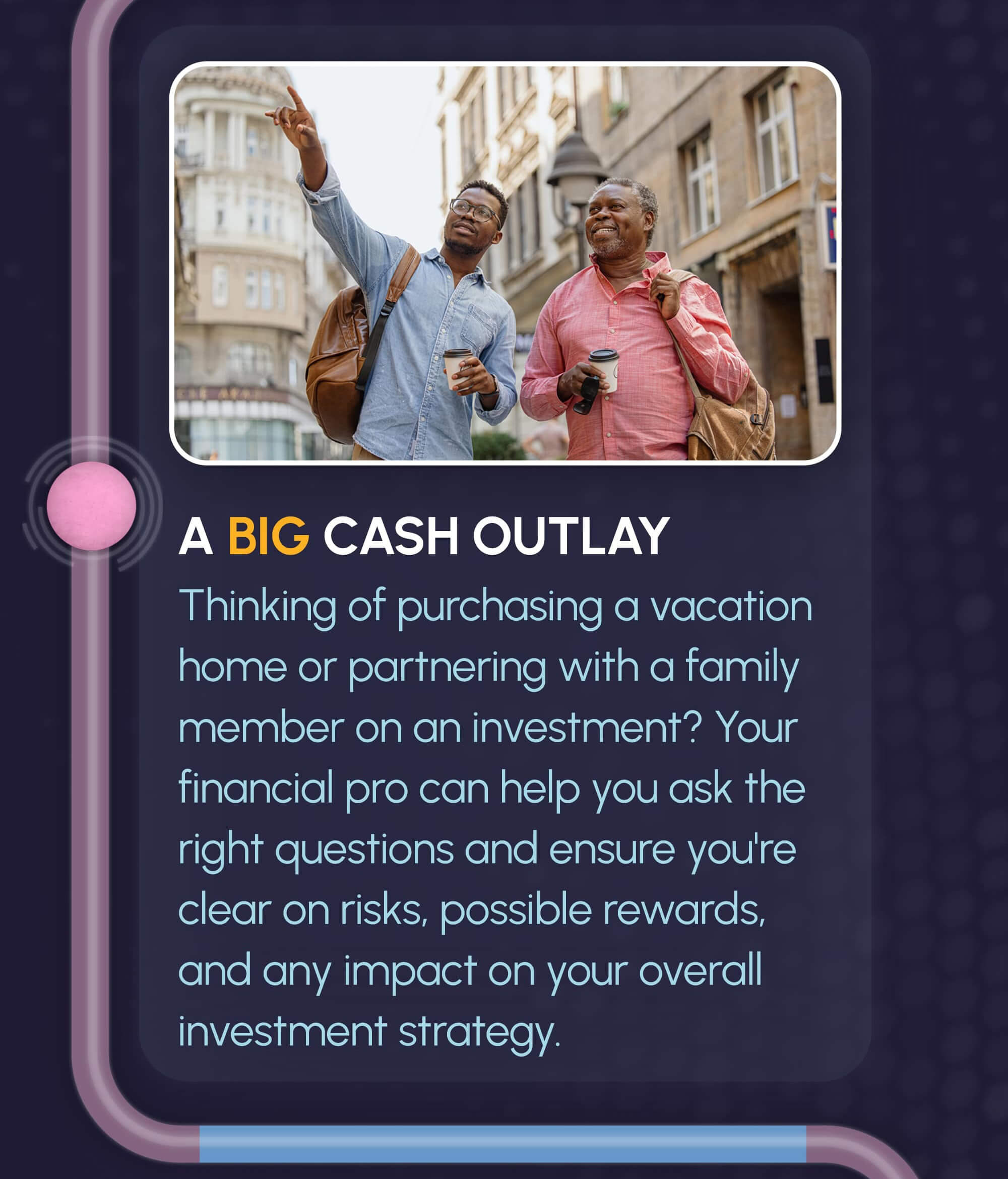 Related Content
Emotional biases can adversely impact financial decision making. Here's a few to be mindful of.
The S&P 500 represents a large portion of the value of the U.S. equity market, it may be worth understanding.
There are unique risks of owning a second home and obtaining the proper coverage may protect you from financial risk.