A Meal for All Generations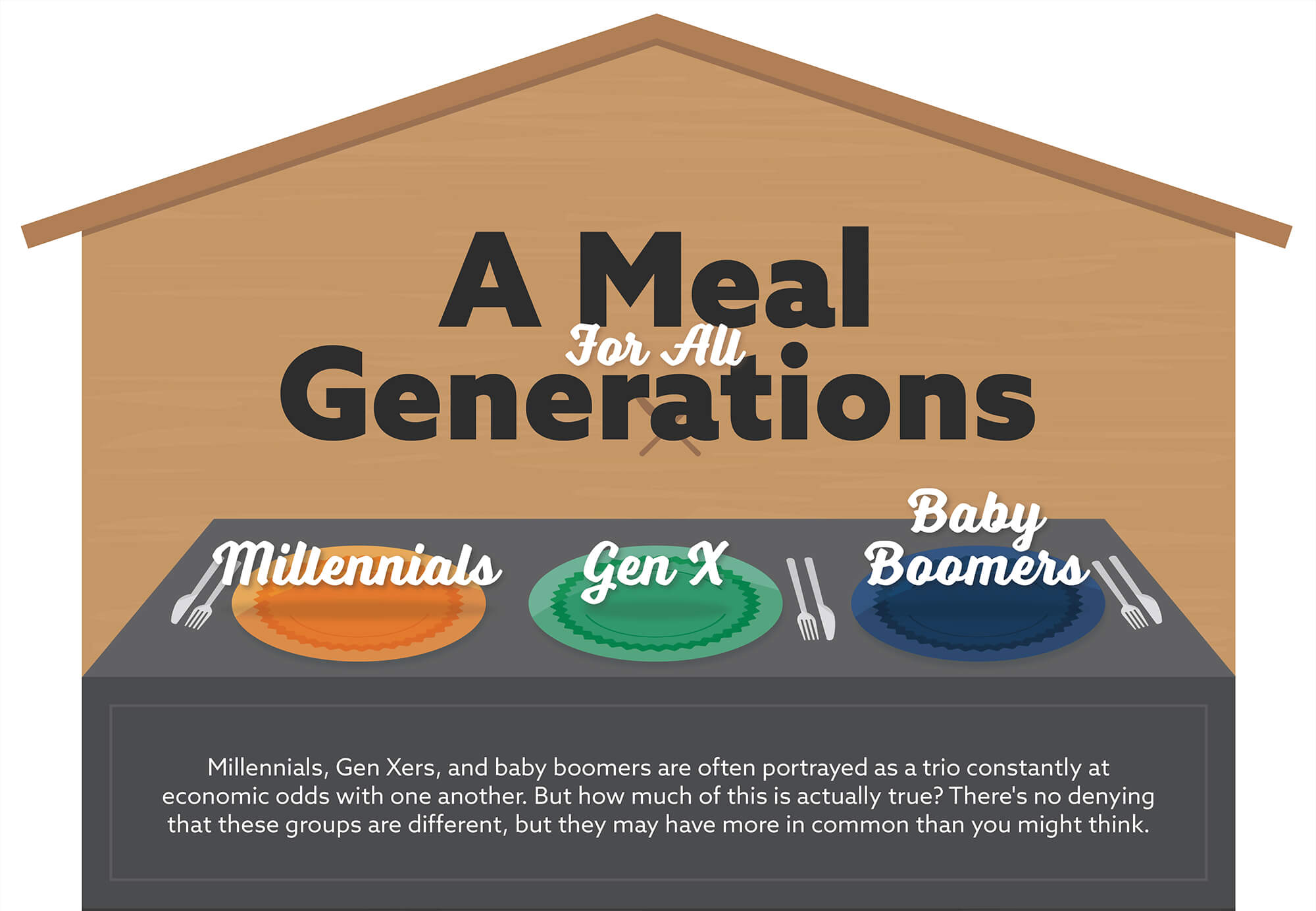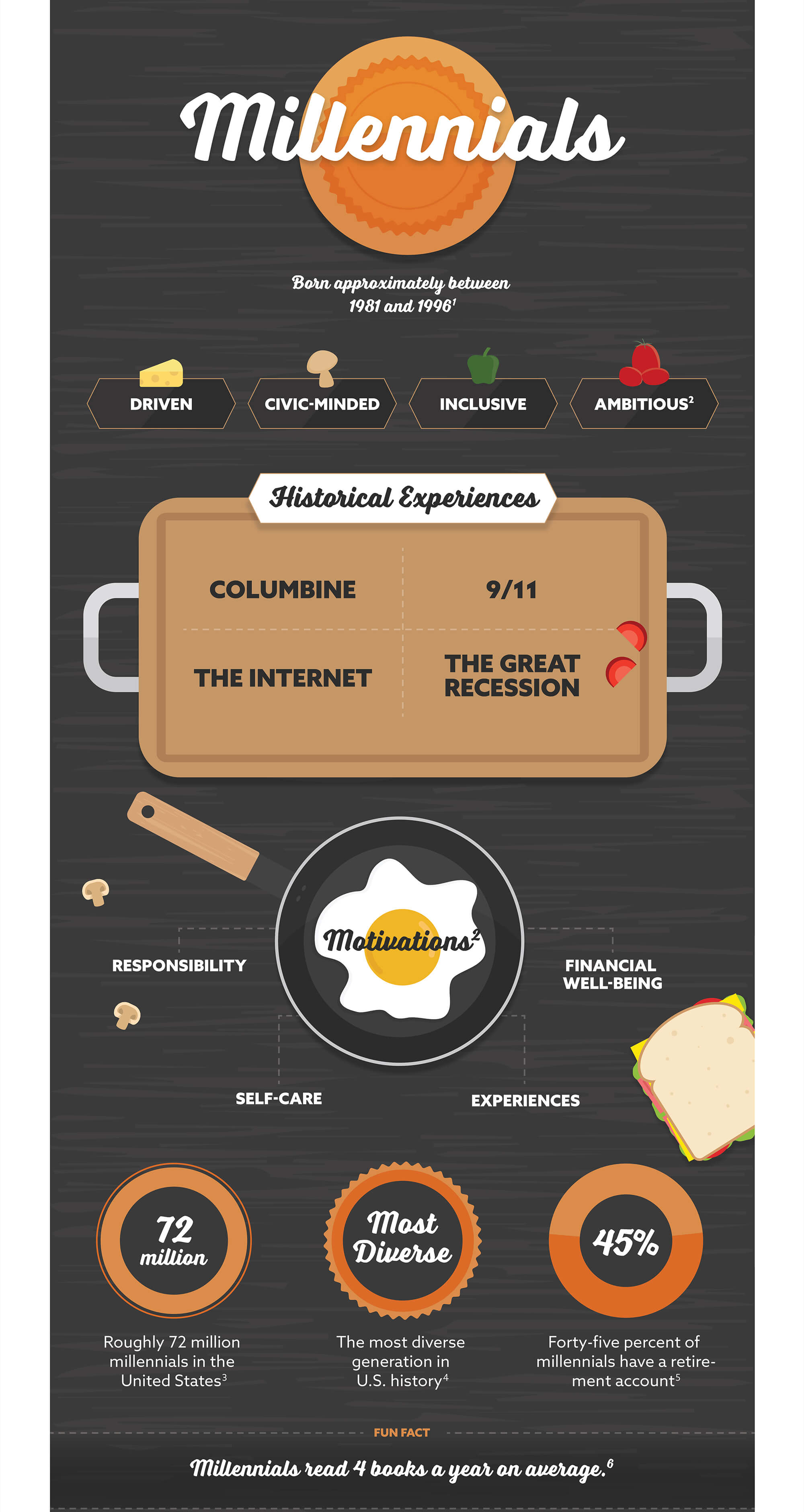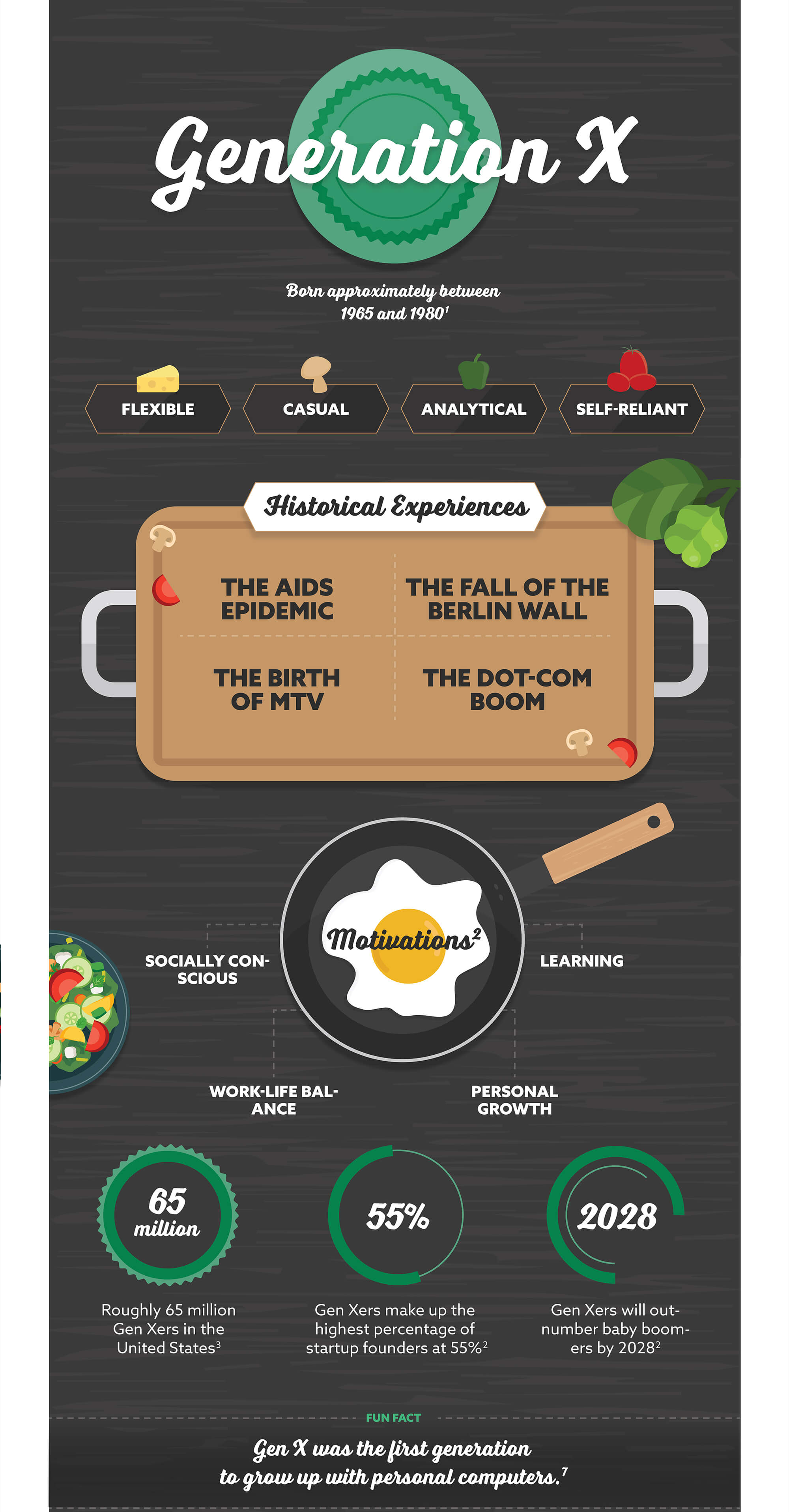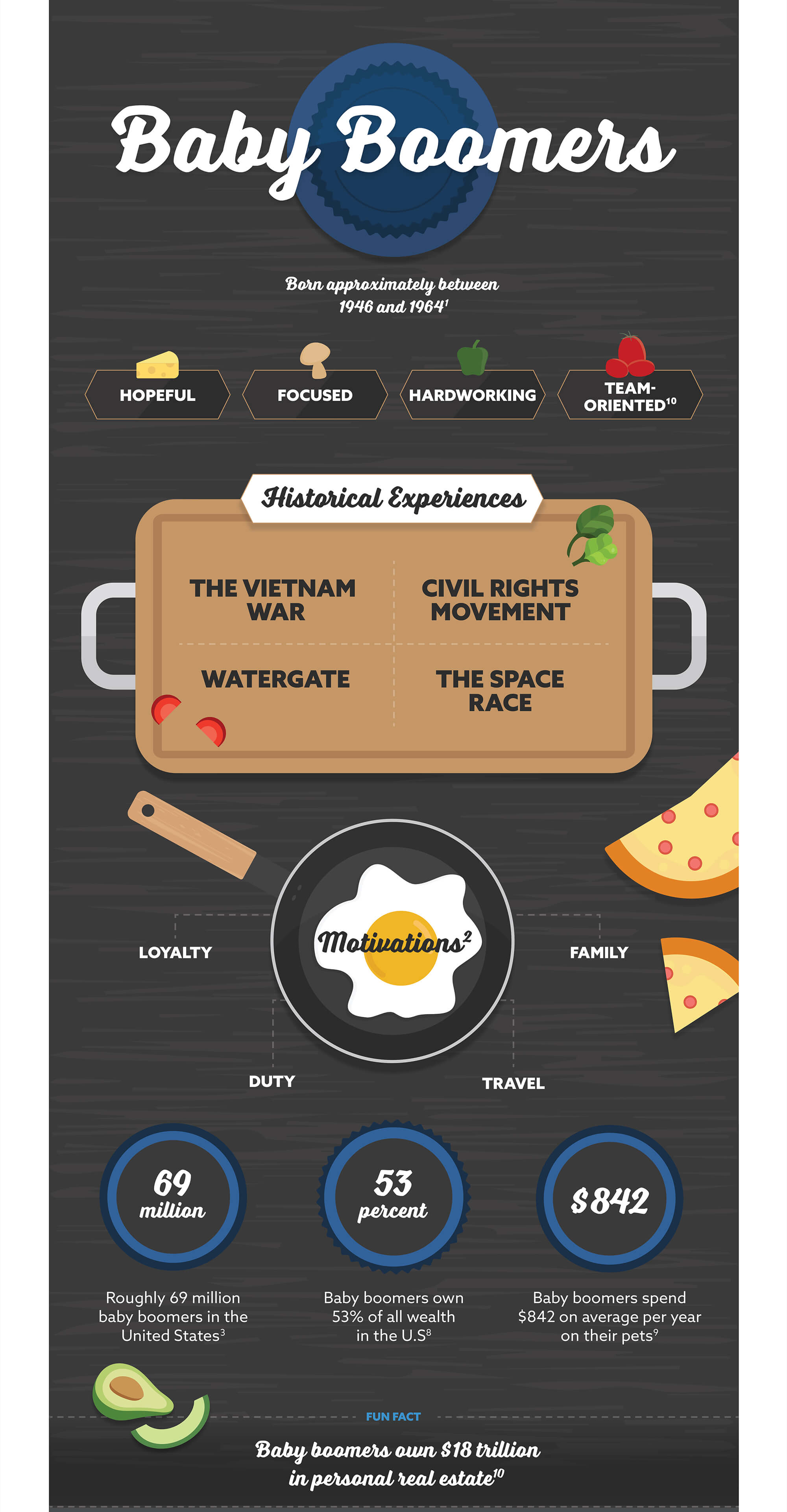 Related Content
Applying the principle of self-care, of mindfulness, to your financial life can make a significant difference for the better—not just in how you handle your personal finances on a daily basis...
There are numerous ways to supplement your Medicare insurance coverage. This article helps you explore your options.
These four essential steps can help to increase your financial confidence for the year ahead.