Choose Your Own Retirement Adventure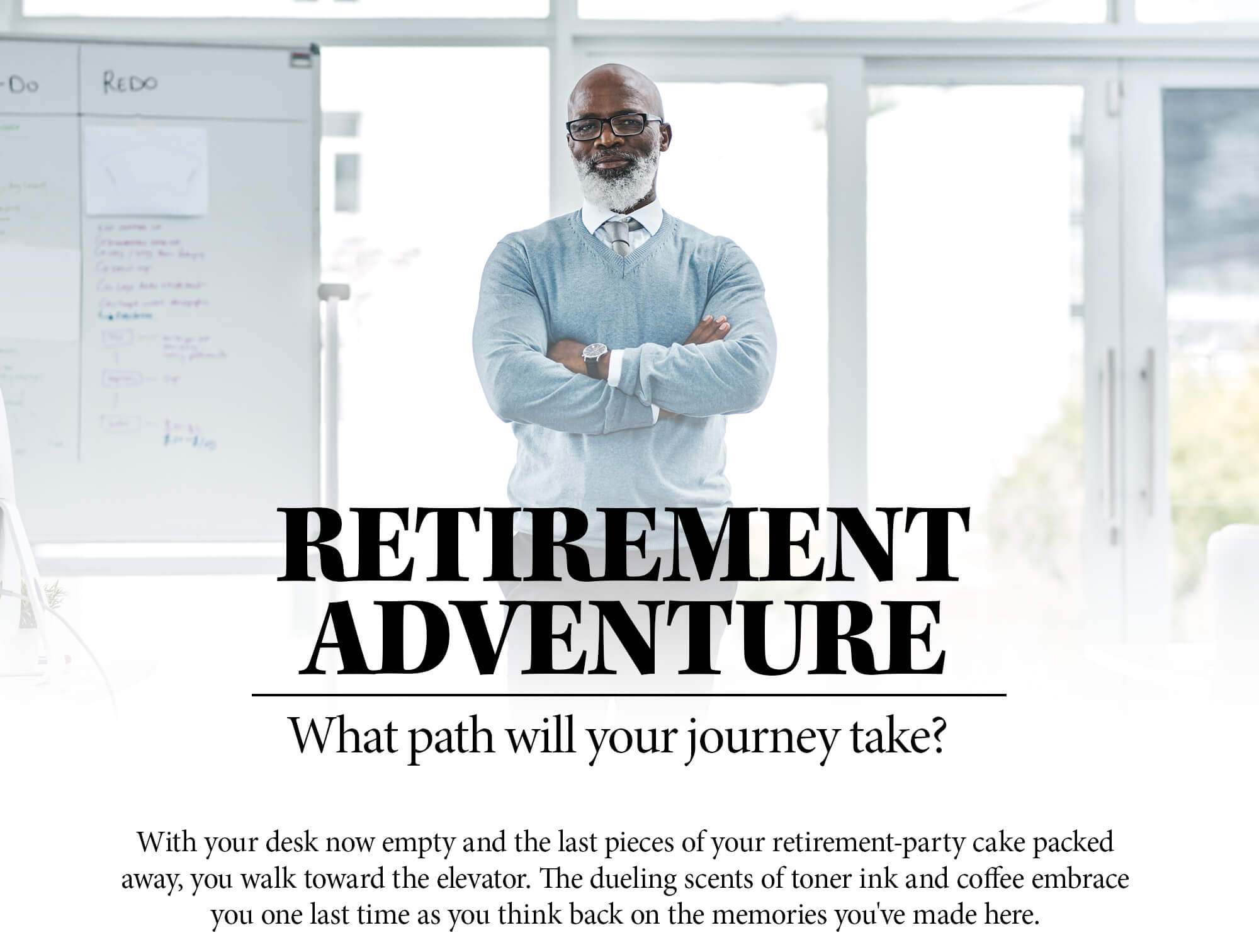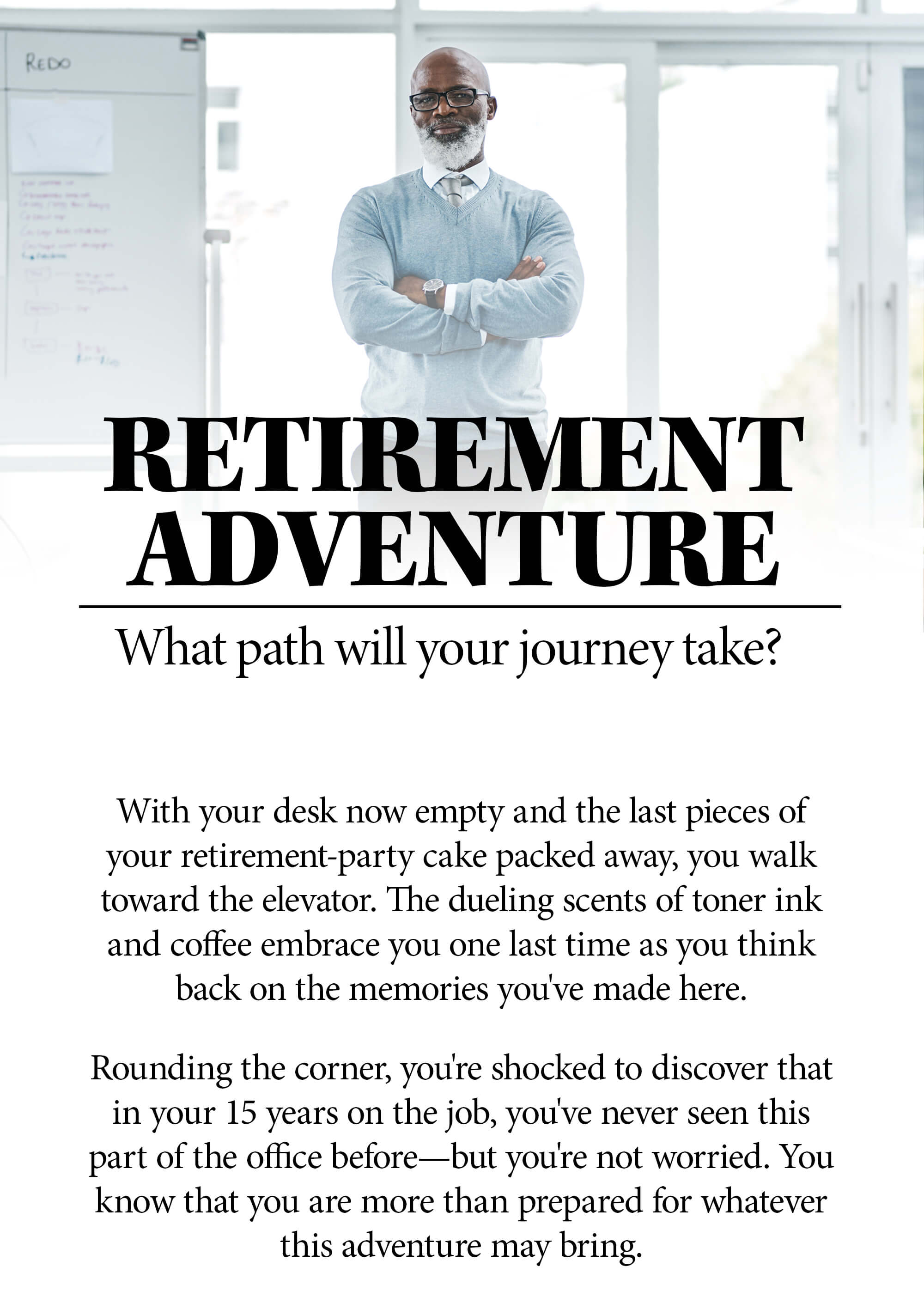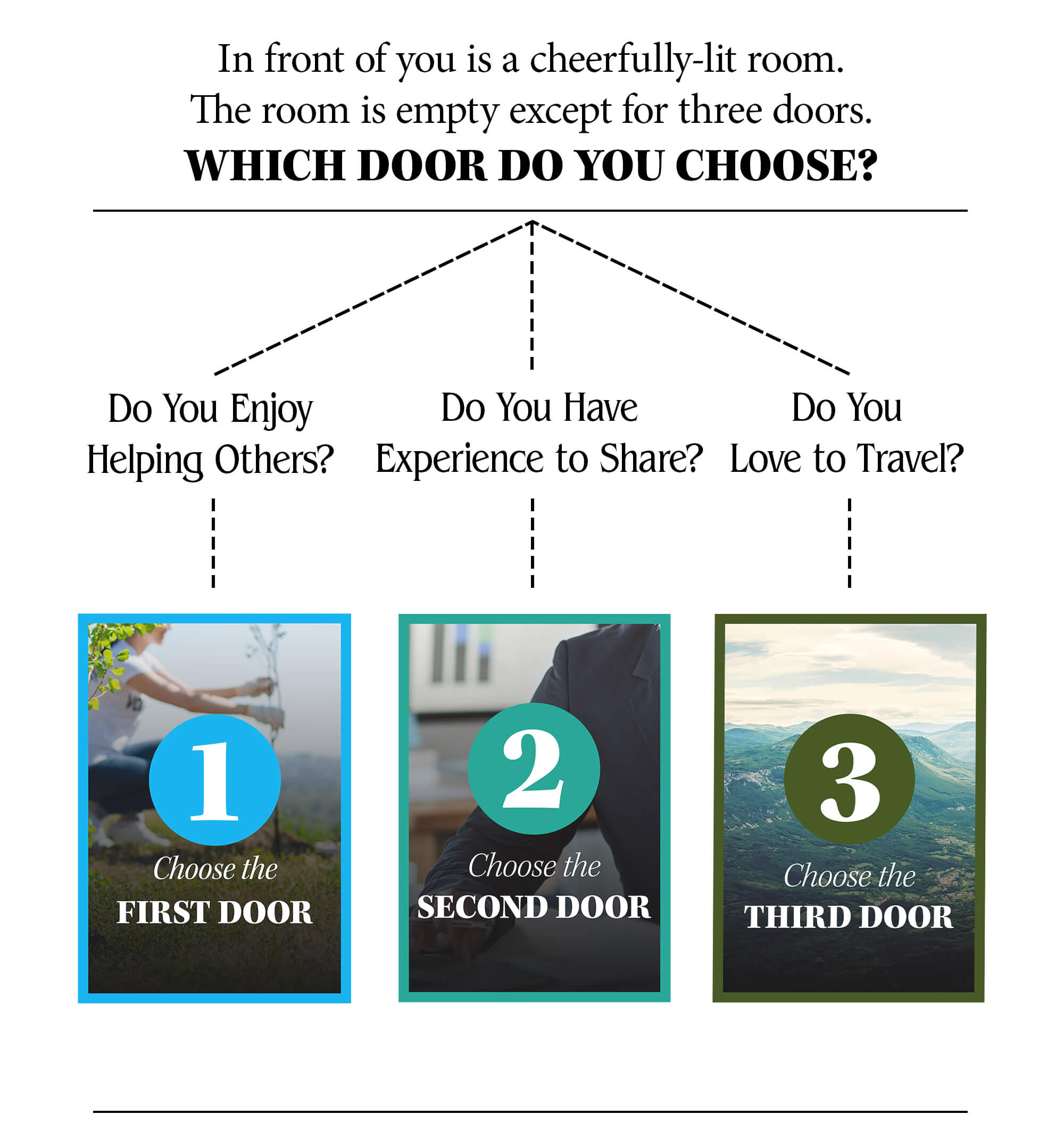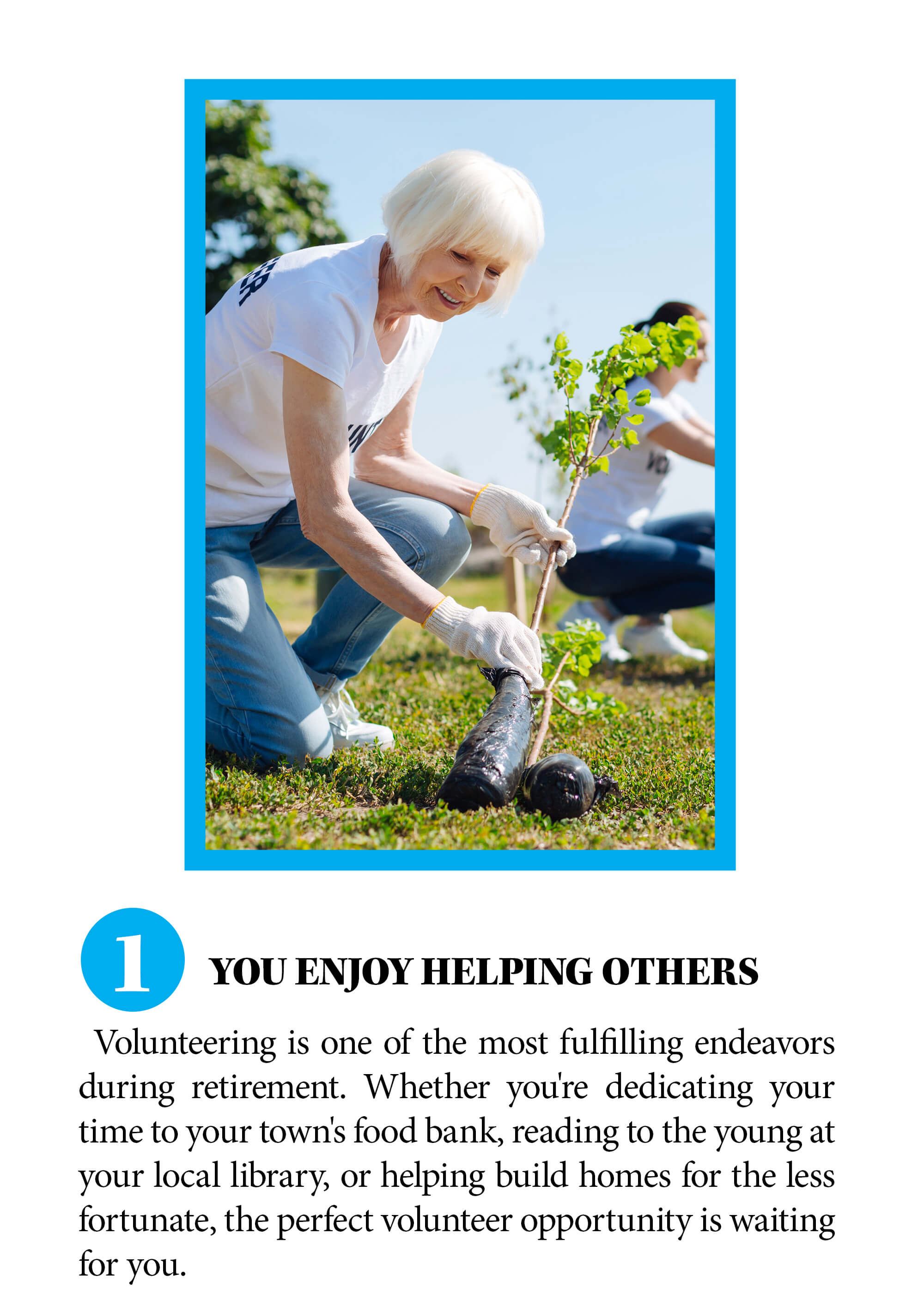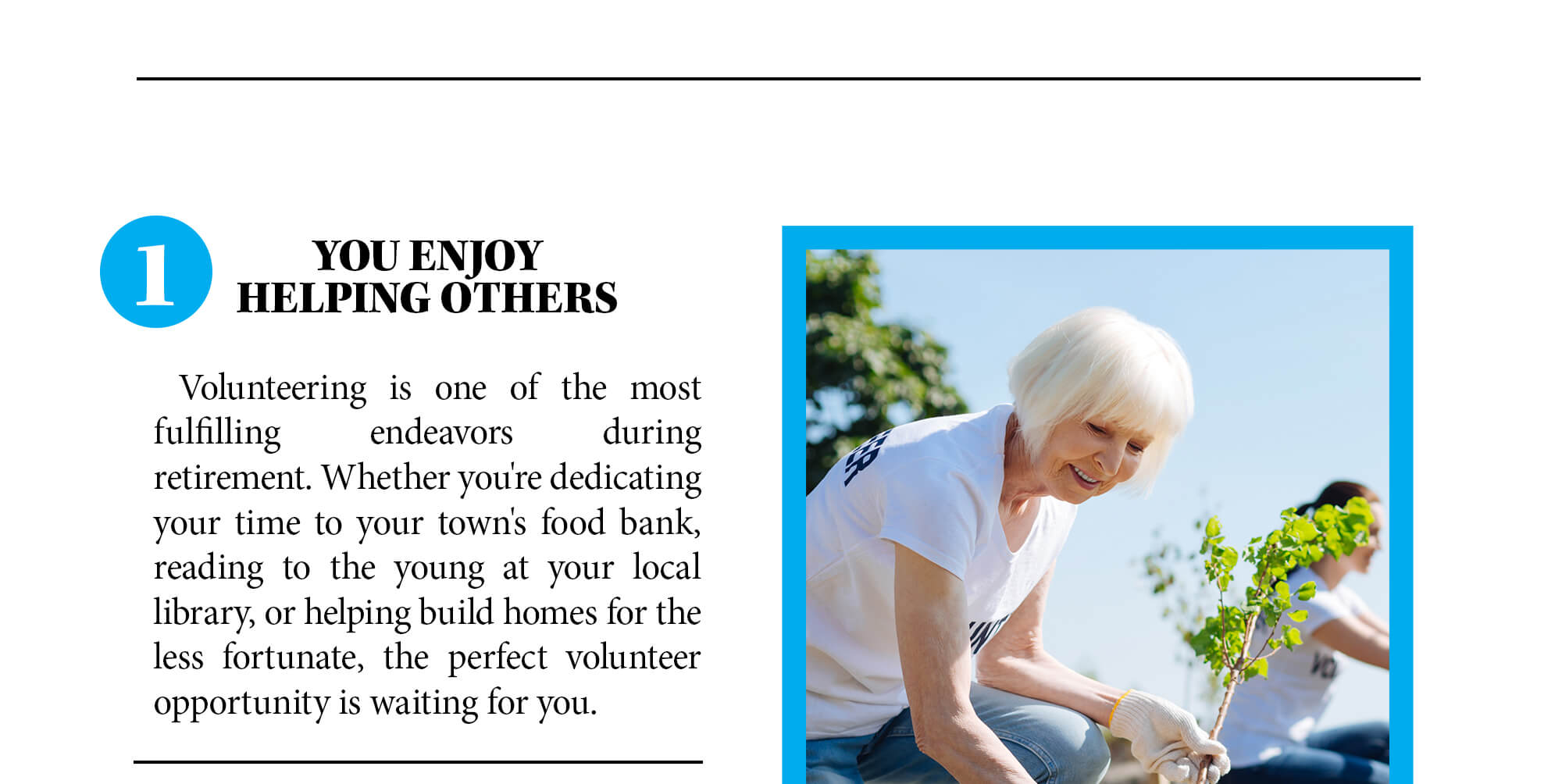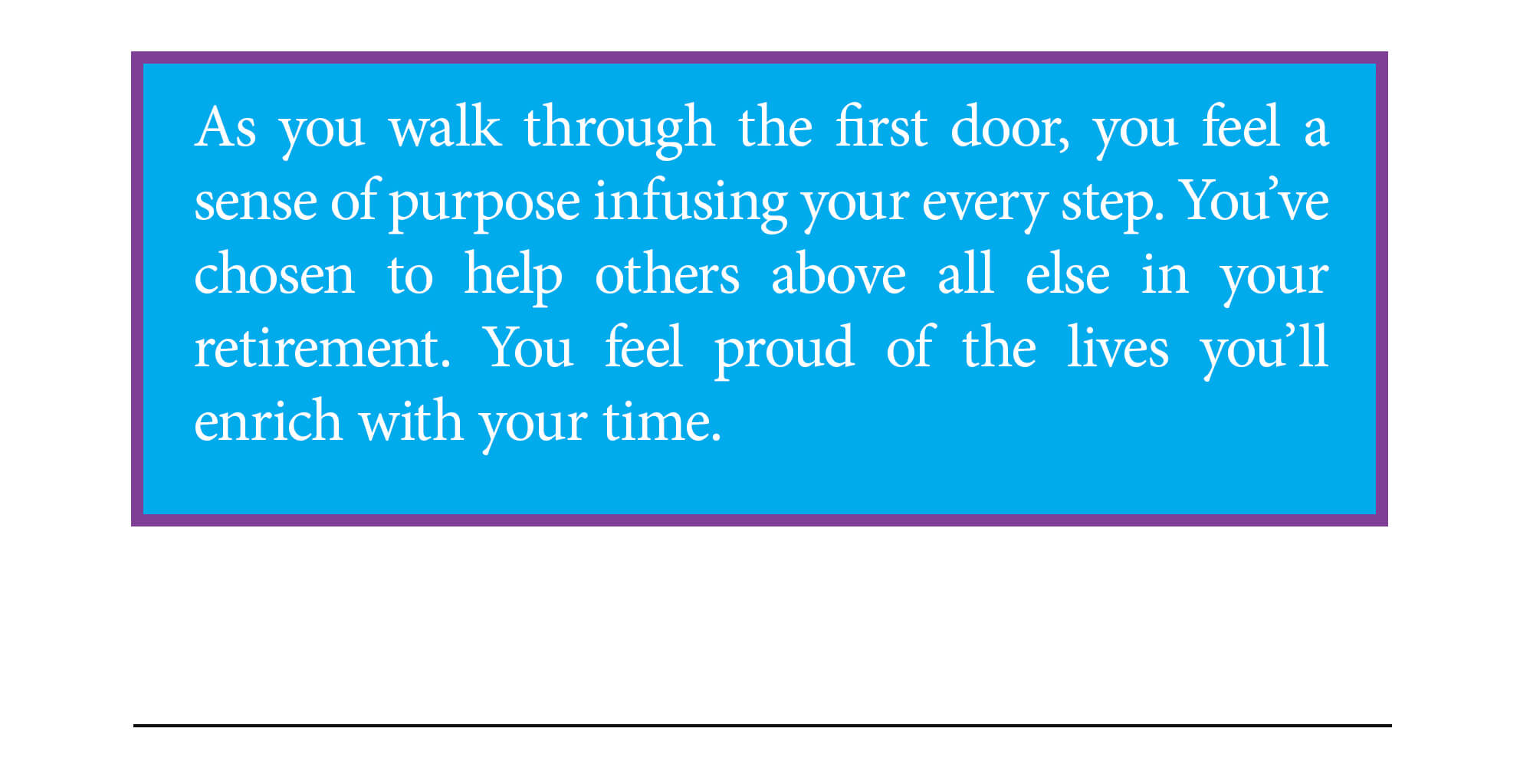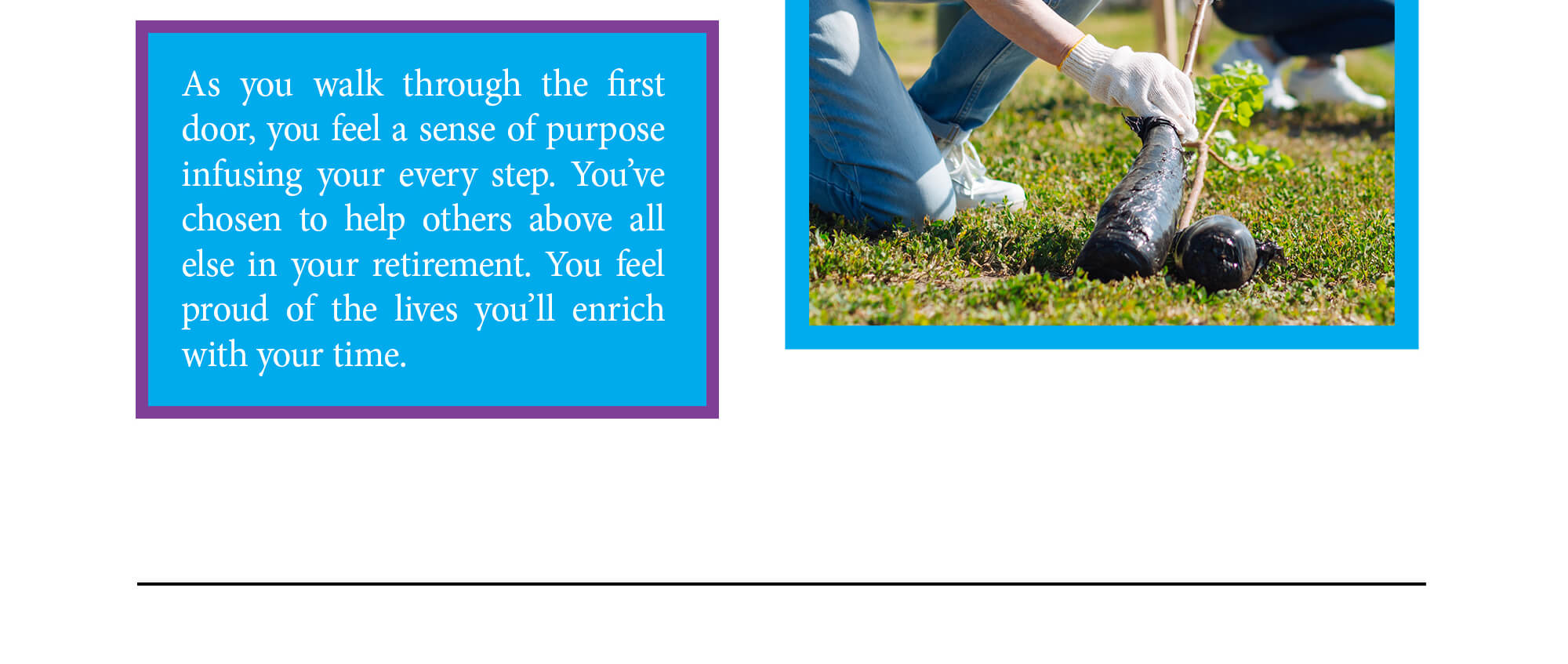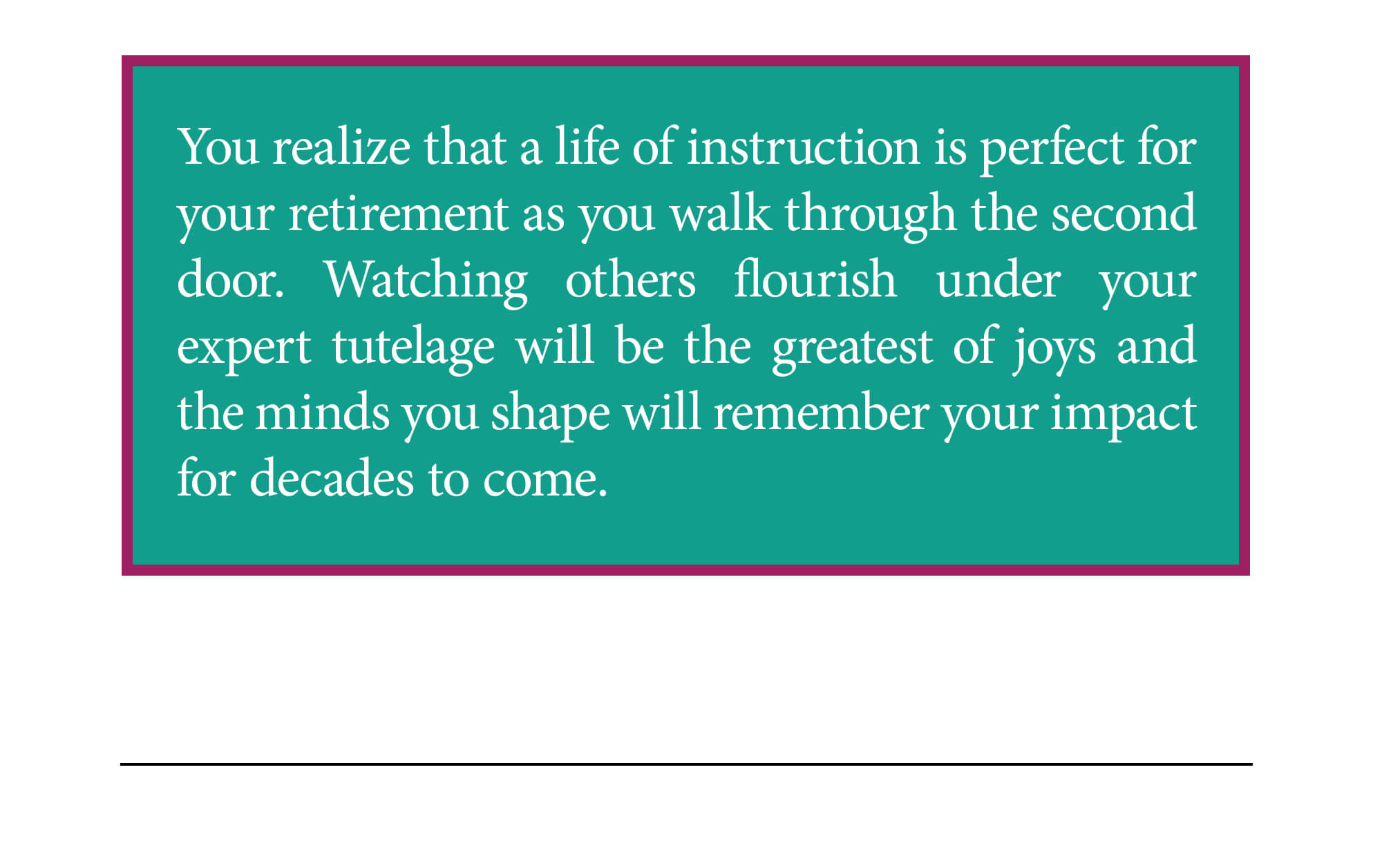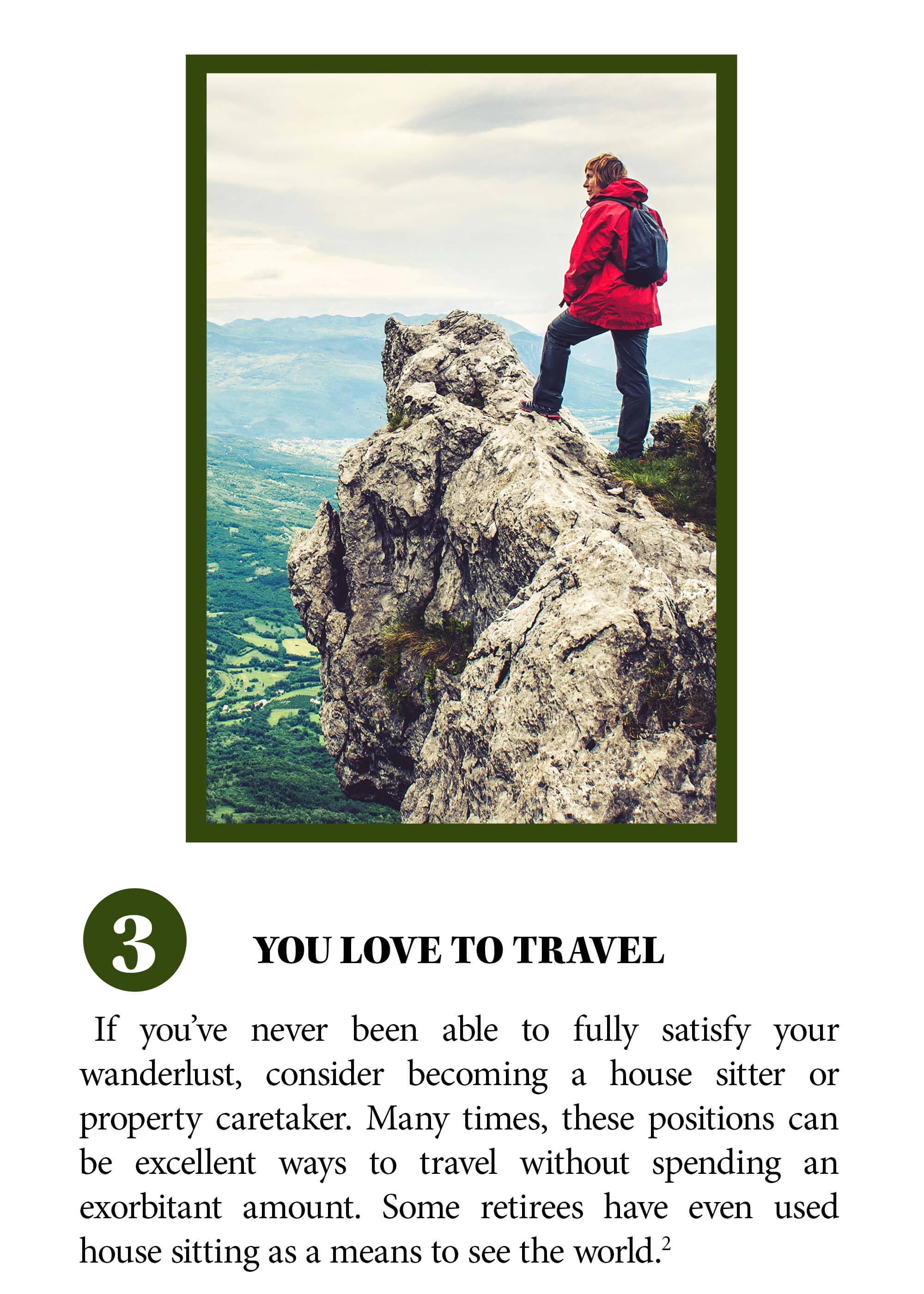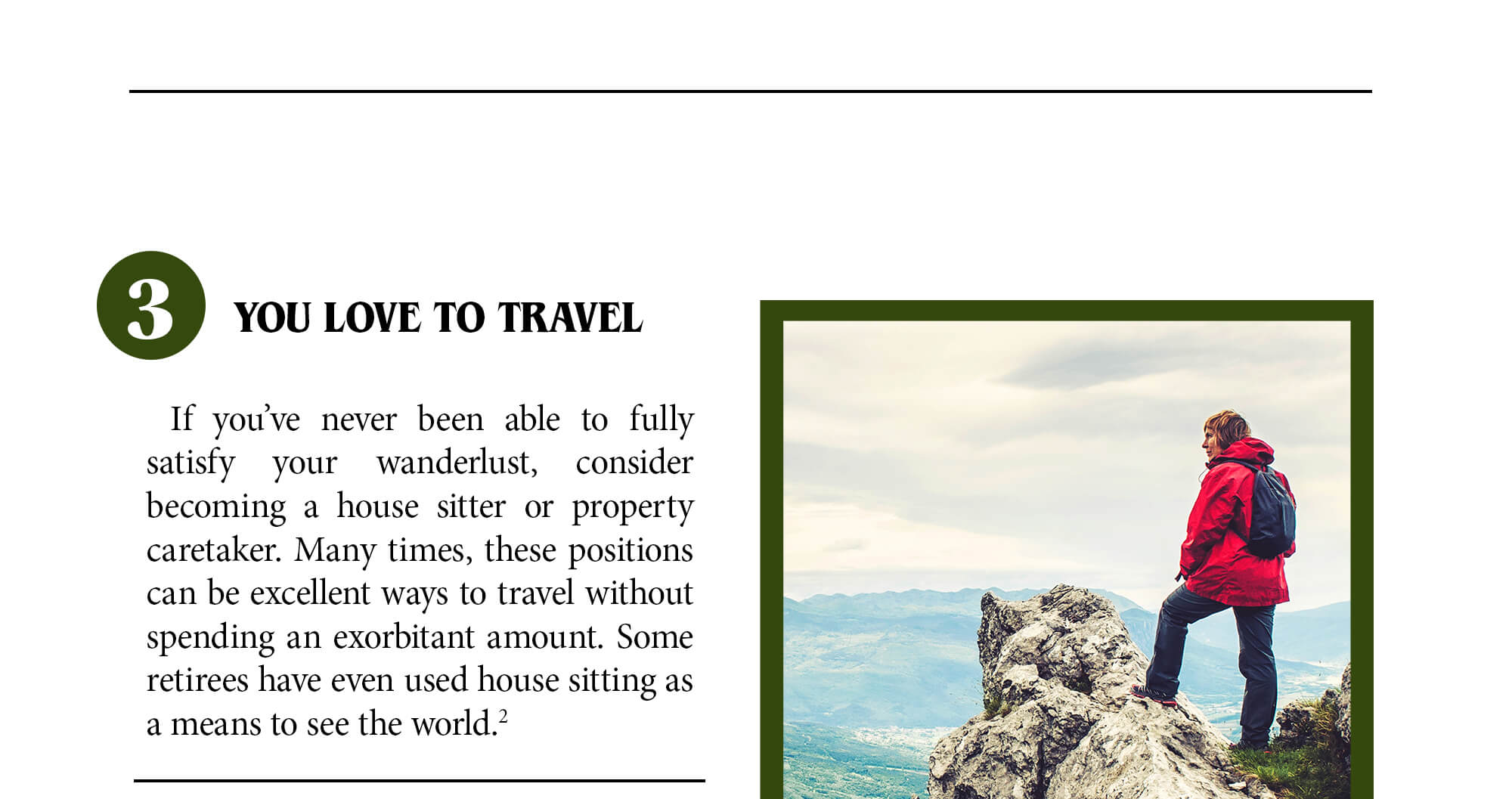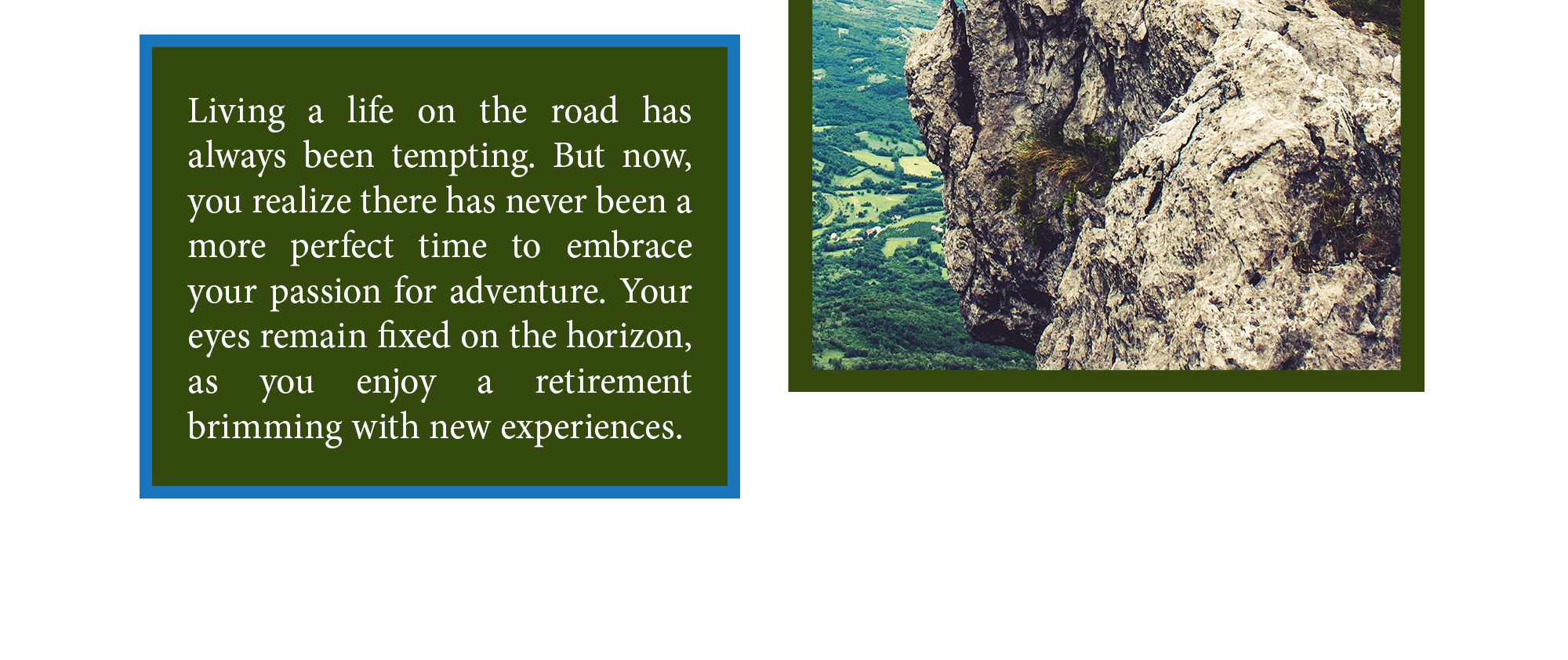 Related Content
Heading into retirement with confidence is easier if your planning includes steps to minimize taxes, especially as it relates to health care planning.
Lifestyle inflation can be the enemy of wealth building. What could happen if you invested instead of buying more stuff?
Even dogs have bad days. So, what happens when your dog bites a neighbor or passing pedestrian?