Why do Renters Have to Save More?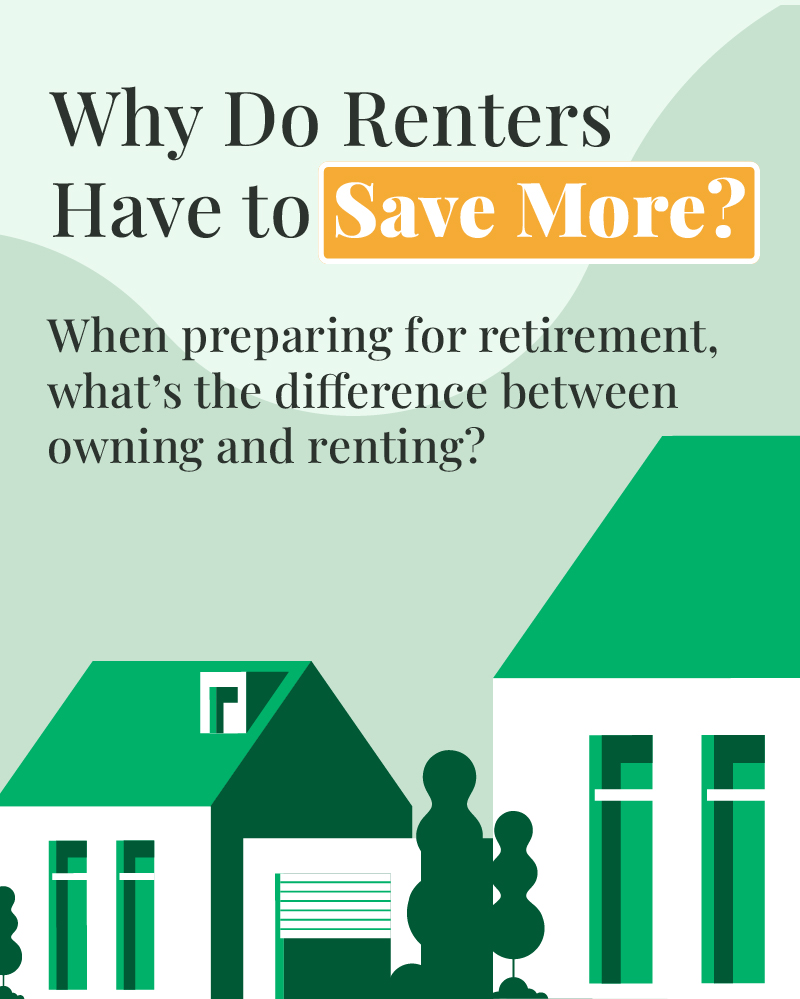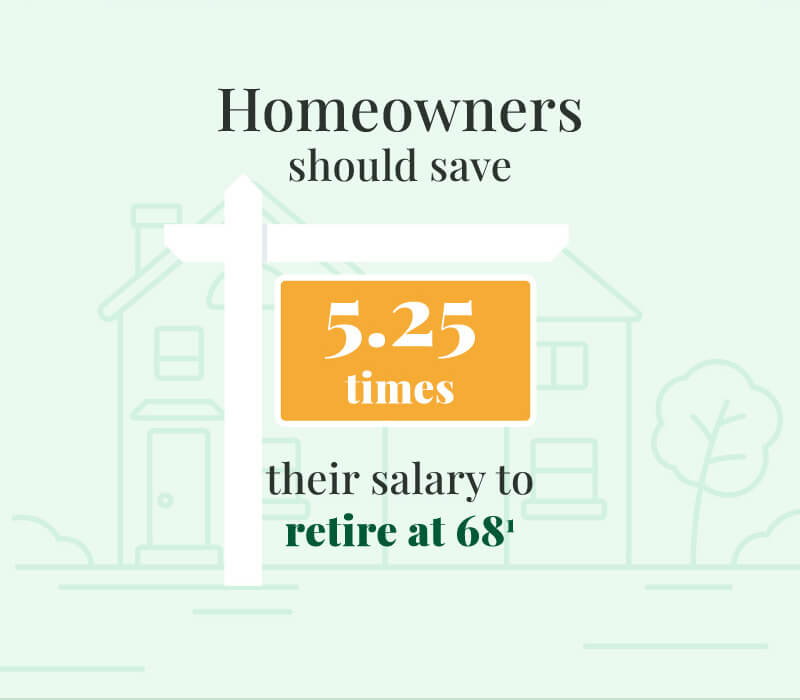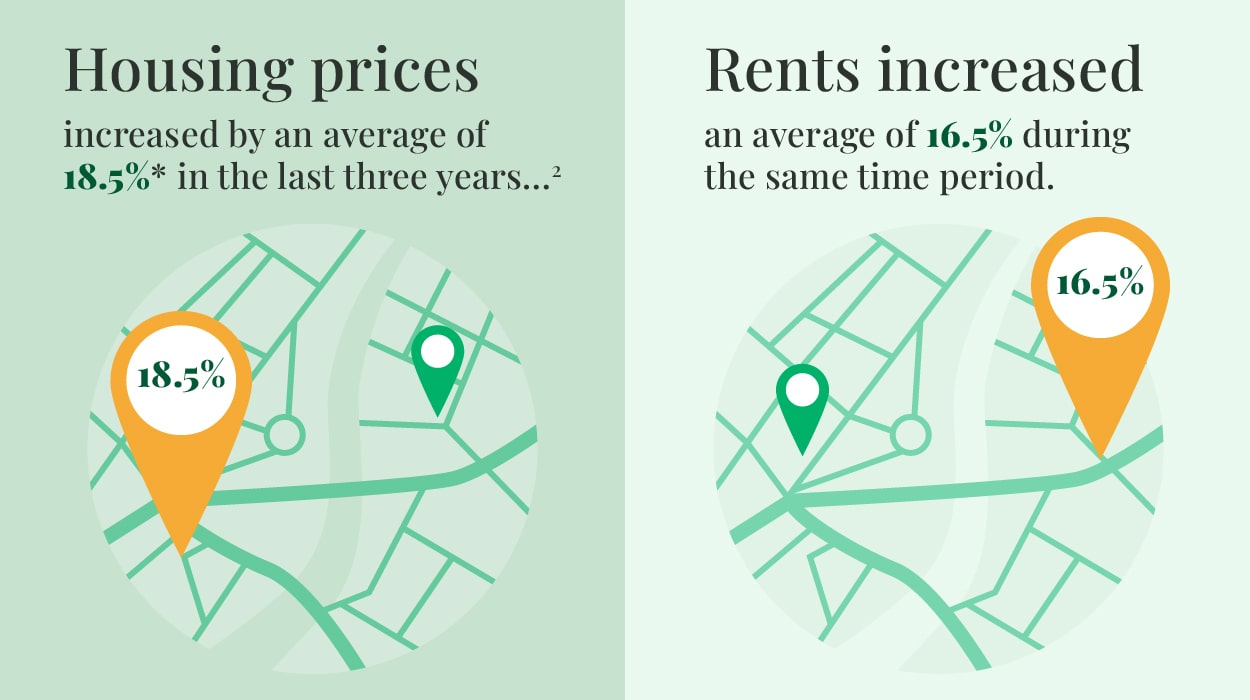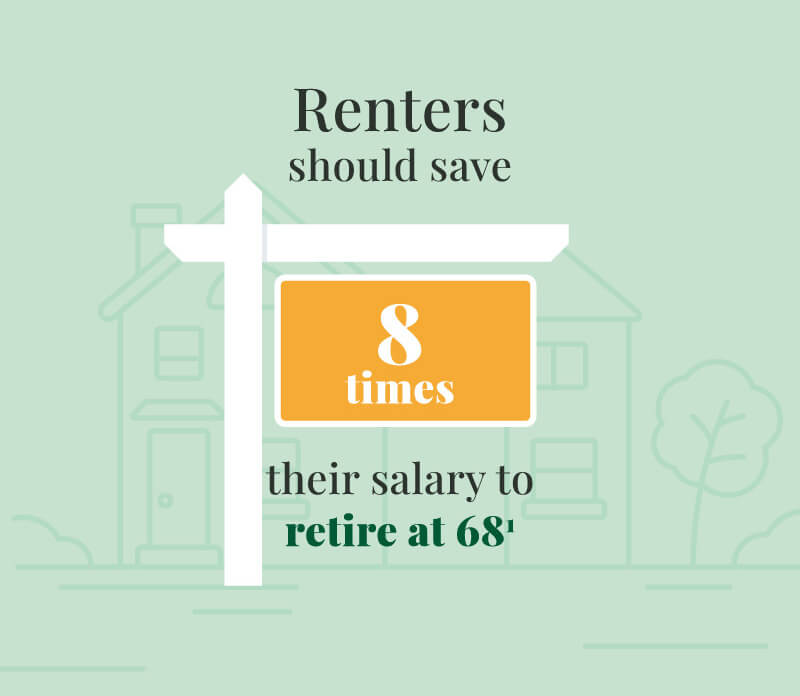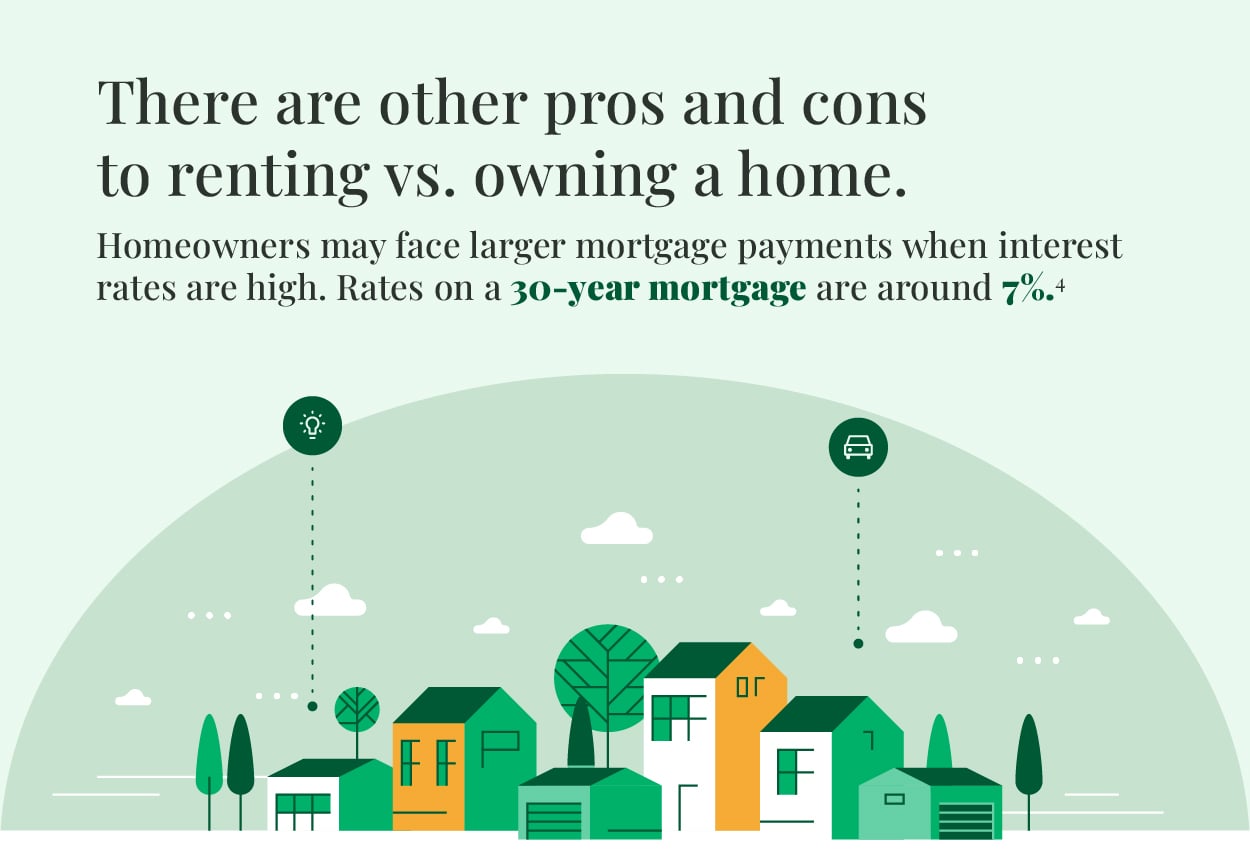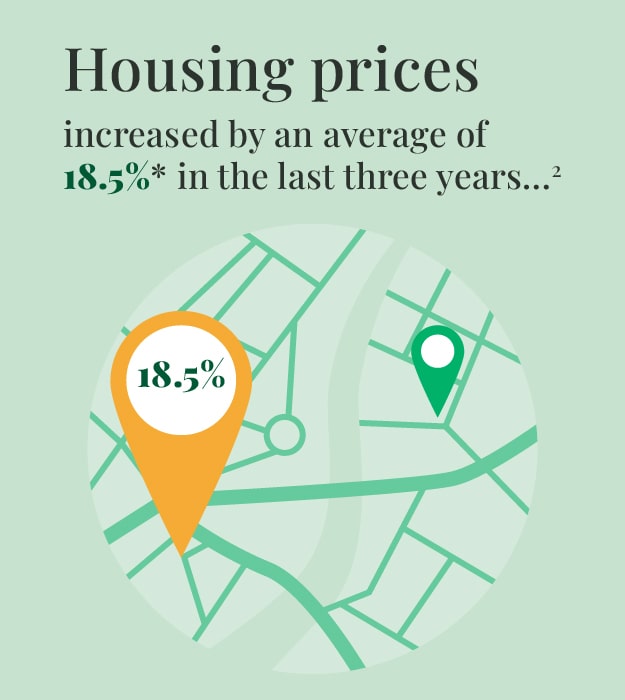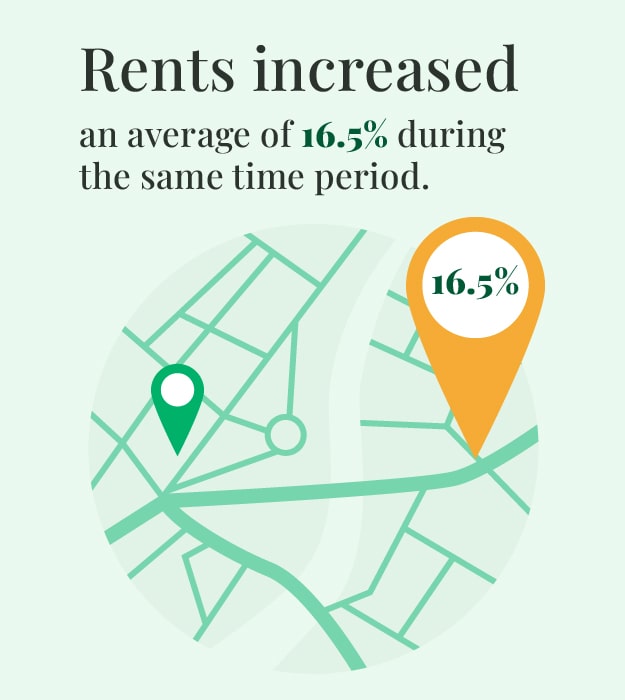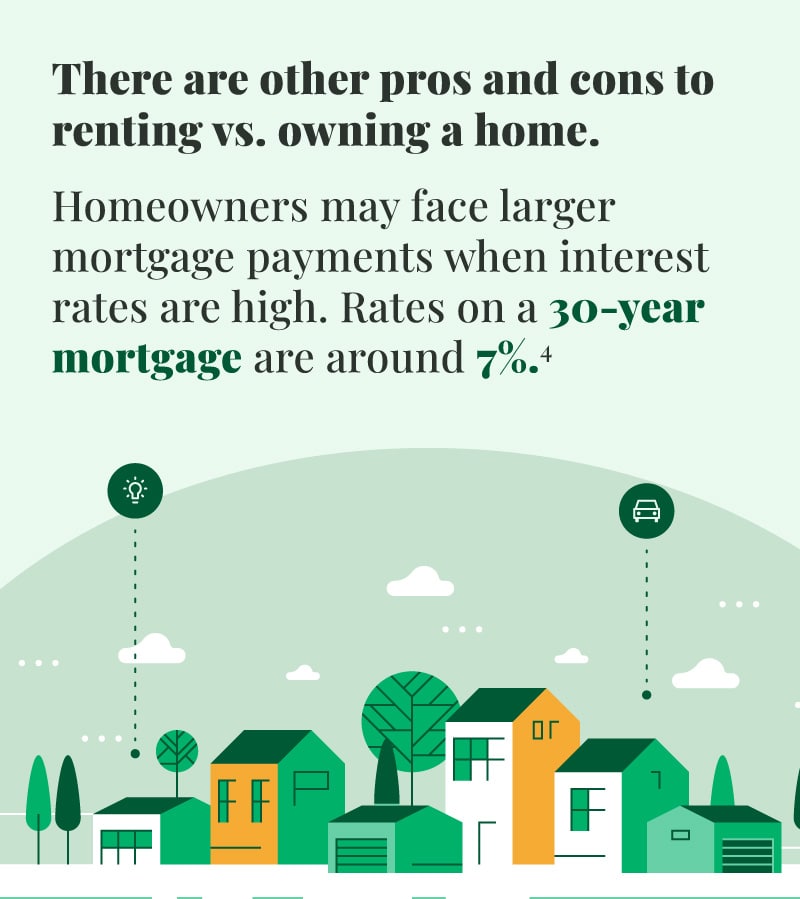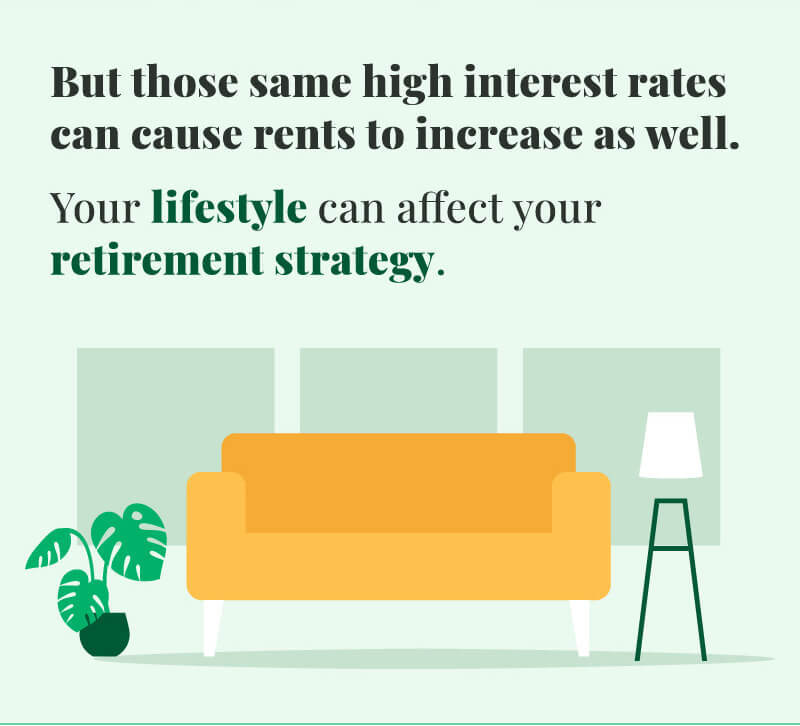 Related Content
Loss of income from disability has the potential to cause financial hardship. Disability insurance can help.
Do you know how to set up your financial goals for success? This knight does.
Help your clients with these practical steps to make the most of their six-figure income.