Understanding the SECURE Act 2.0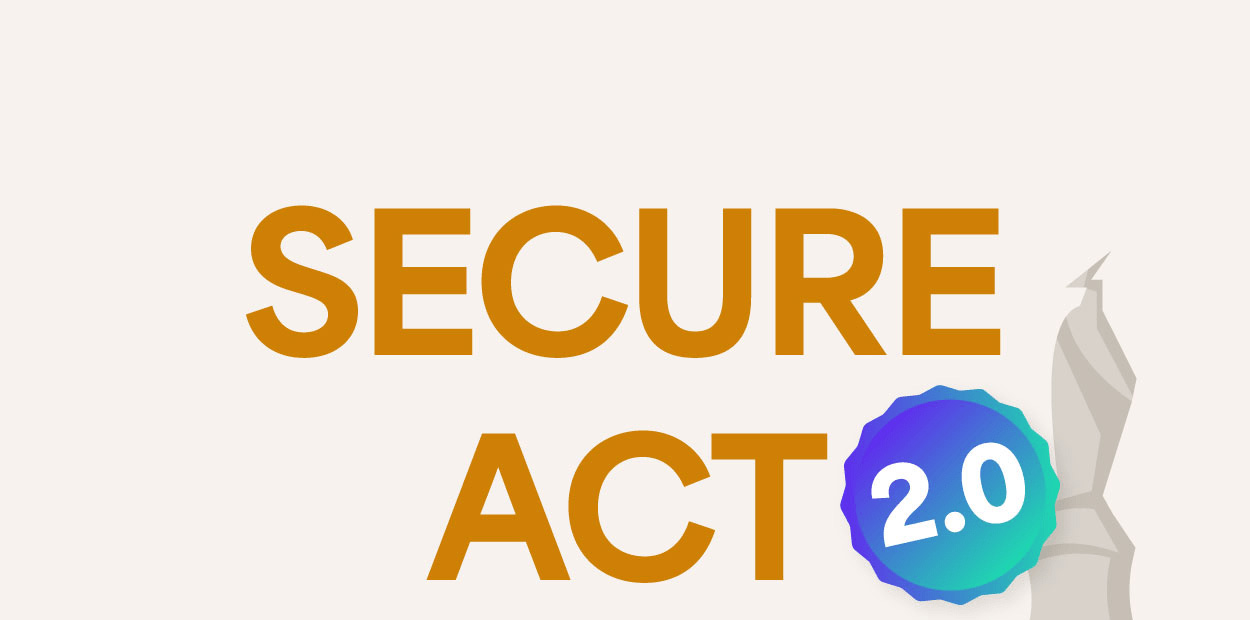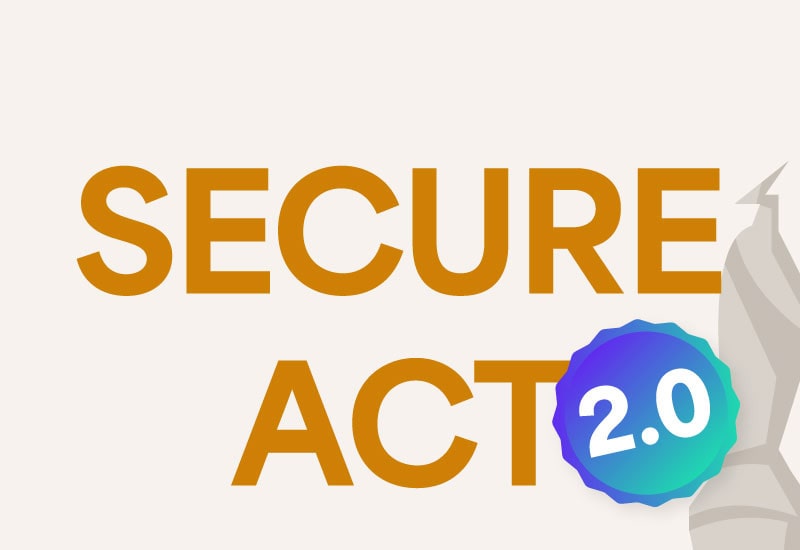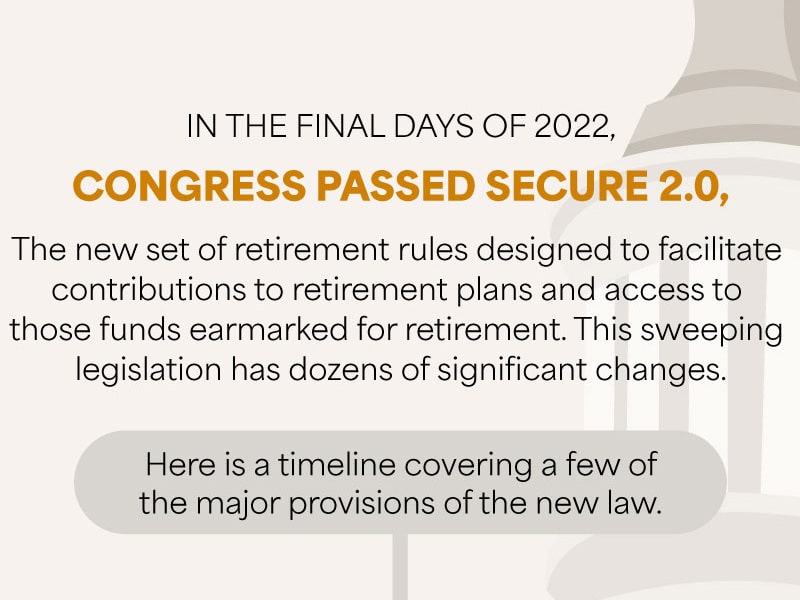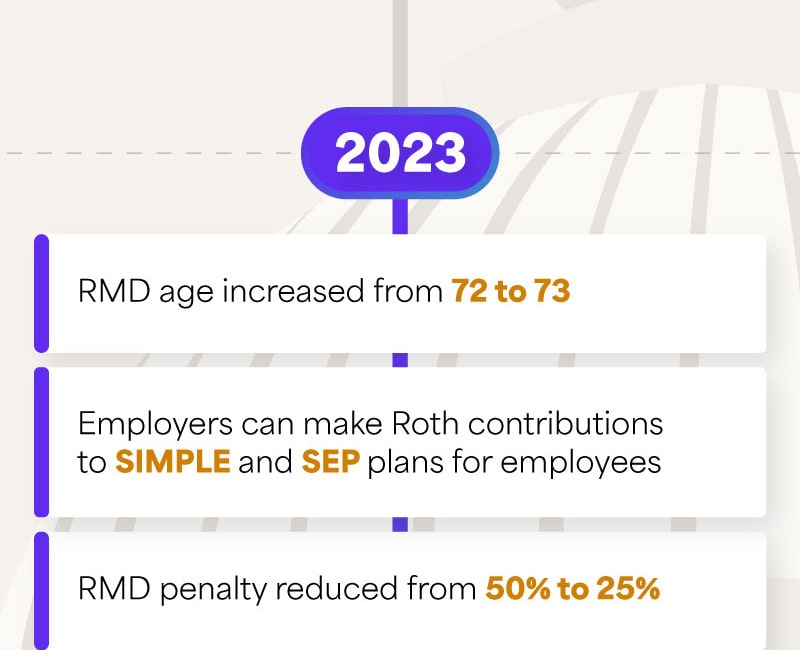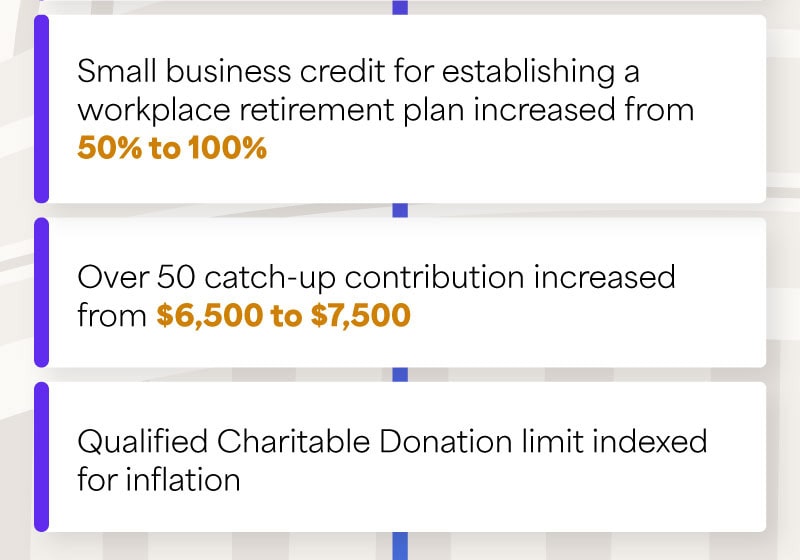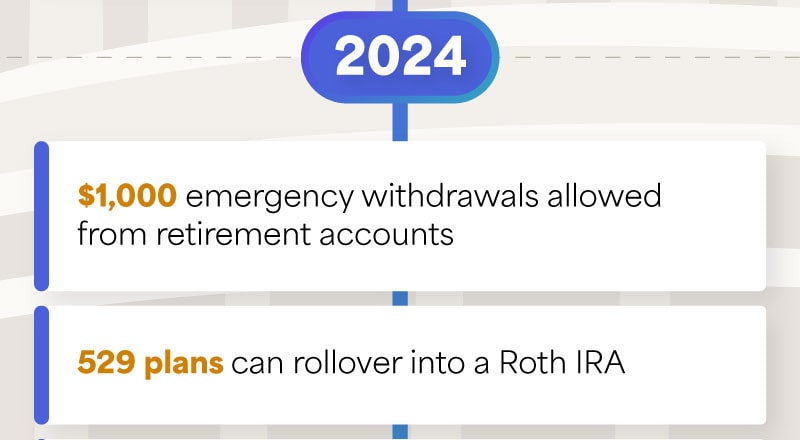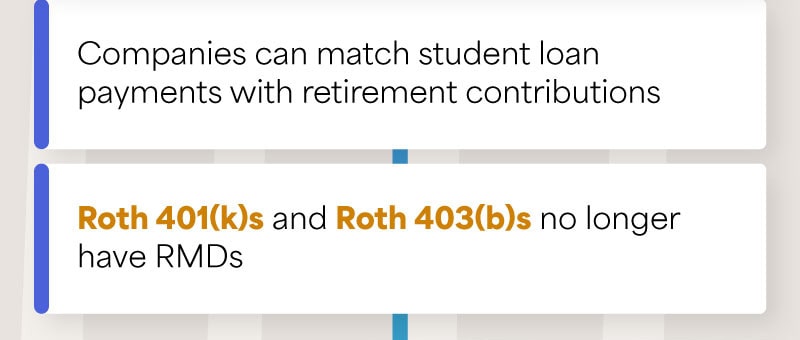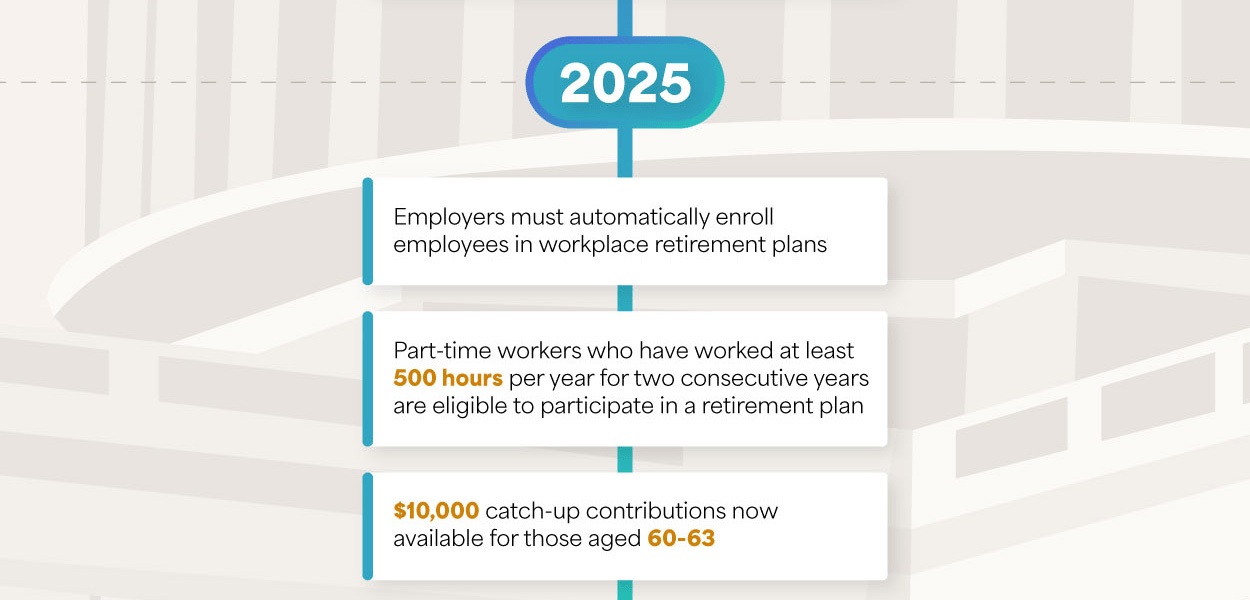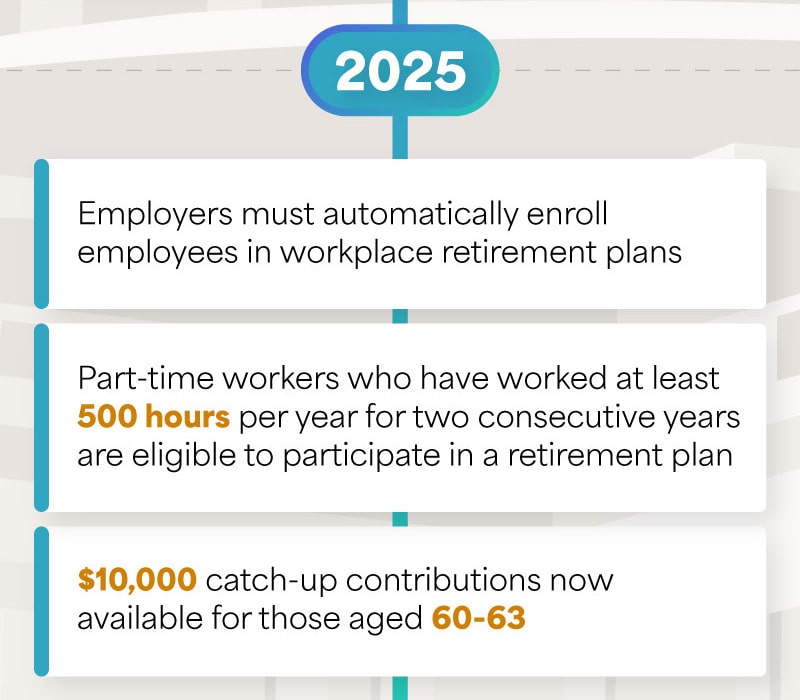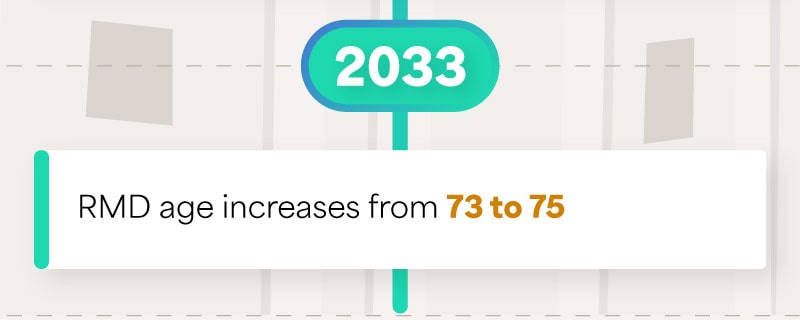 Related Content
How much do you know about one of the most important tools you have to help protect your and your family's financial future?
Your liability for damages that occur when a tree on your property falls on your neighbor's property is not clear cut.
Medicare's popular program, offering free gym membership and health education.